How to Reduce WISMO Tickets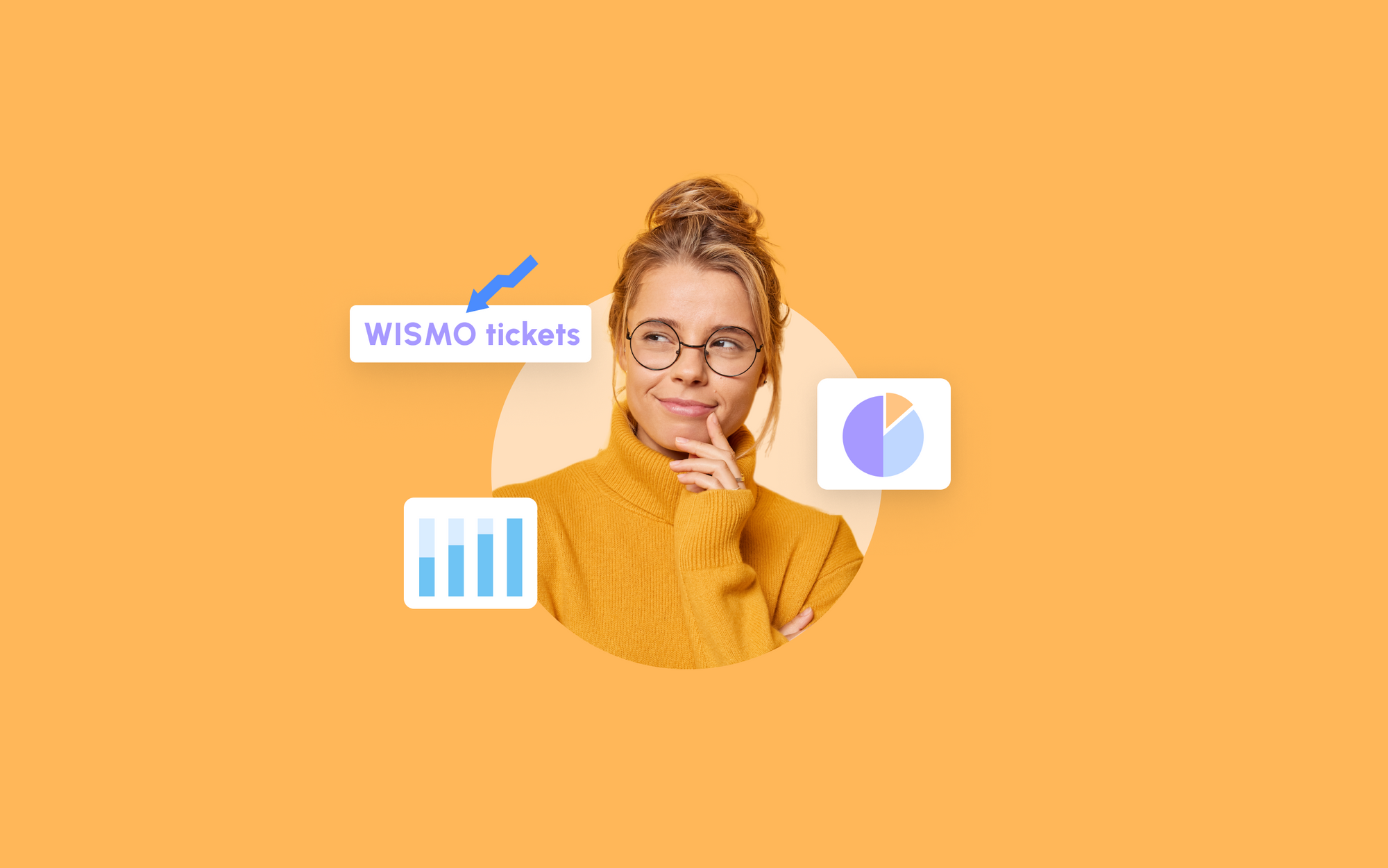 Have you got WISMOs aplenty? Are they setting you back with delays, customer contact overload, low efficiency, and lost revenue? Well, you've come to the right place. Let's find out how to reduce those WISMO tickets.
What is WISMO?
WISMO is an acronym for "where is my order?". It's one of the most common customer queries in the eCommerce sphere, and it can come in the form of phone calls, emails, live chat messages, chatbot texts, social media posts, and SMS.

WISMO tickets typically arise from poor order tracking processes. Questions come up when your customers lack clarity around their order statuses, which can be caused by delivery delays (e.g., Covid-related supply chain issues), or vague tracking information (e.g., slow updates from carriers). Put another way, WISMO inquiries come about because customers want more communication and transparency during the shipping process.

It's interesting and crucial to consider how a seemingly small thing, such as a customer asking about their order status, can have such a significant impact on your business. WISMO requests, when allowed to accumulate, can lead to high WISMO and high contact rates, and an overloaded service team. This is made worse if your business and support agents lack tools and data, such as visibility over your customers' orders.

With each WISMO inquiry costing about $5 to resolve, your support service becomes weighed-down, expensive, and time-consuming. Customers, on the other end, will be able to sense this inefficiency. Becoming impatient and frustrated, they're likely to take their business elsewhere. A high WISMO count doesn't paint a pretty picture. If left ignored, it can quickly and negatively affect your customer experience, sales, brand image, and customer retention.
How can eCommerce businesses reduce WISMO tickets?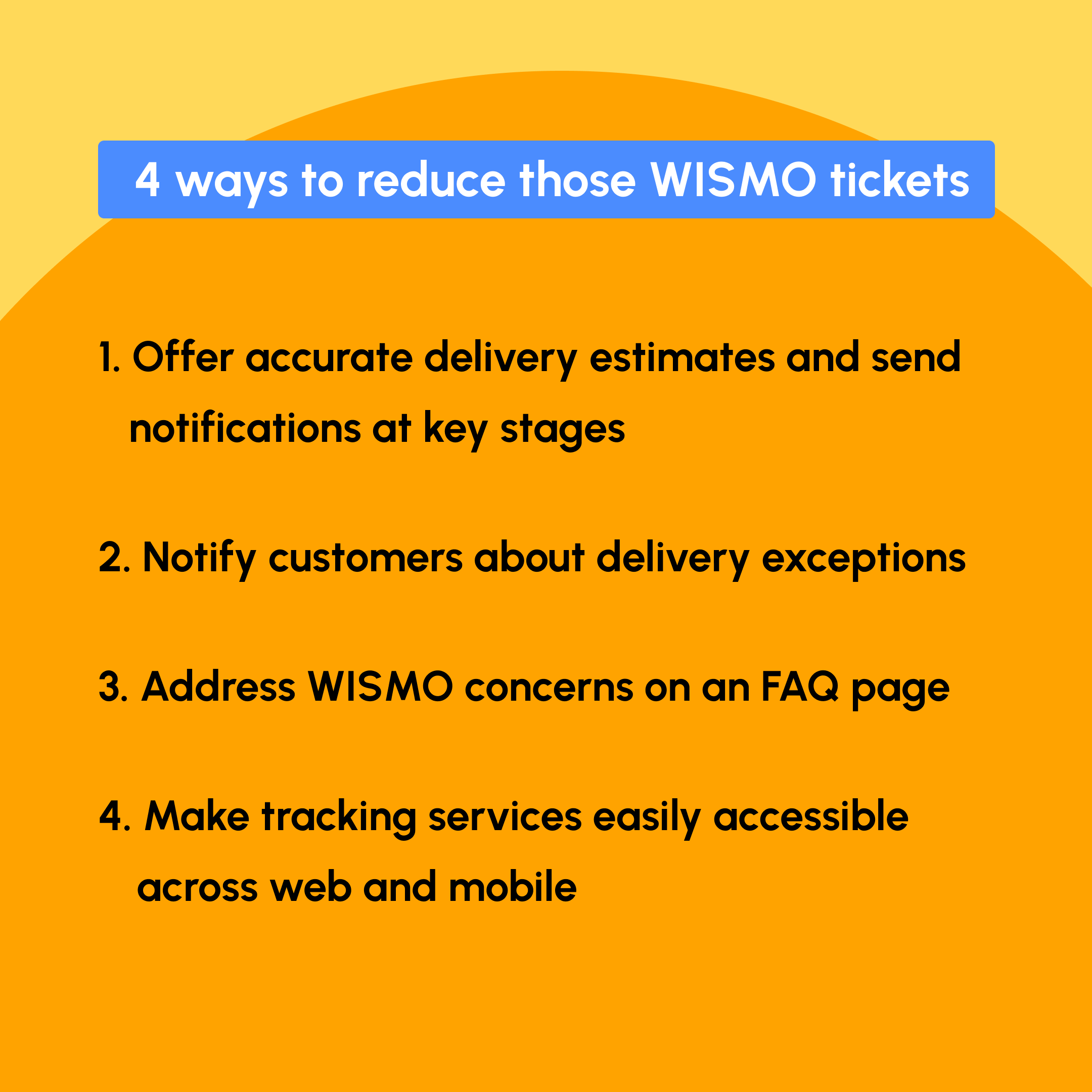 As the concept goes, there's a lid for every pot, and a solution for every problem. Here are 4 ways to reduce those WISMO tickets, add value to your business, and increase customer loyalty in the process.
1. Offer accurate delivery estimates and send notifications at key stages
As part of their need for communication, customers expect their orders to come with carrier and delivery window information. They appreciate predictability. Communicate your estimated delivery dates (EDDs) from pre-purchase through post-purchase, to assure your customers, keep them updated, and boost their confidence. During pre-purchase, EDDs can be shared on product pages or as footnotes on every page. During post-purchase, your estimates can be shared at checkout, in notification emails, and in delivery notifications (via email and/or SMS). These notifications should be sent at key stages, including 'dispatch from warehouse,' 'package being picked up by carrier,' and so on.

Providing EDDs lets your customers know that you're on top of any possible delays and keeps anticipation levels high. Highly accurate EDDs can be generated with the help of AI-powered tools which take into account past carrier-performance data.

And you can take it one step further with a branded order status/tracking page. Such a page gives customers access to their EDDs and order progress in real-time. It can help direct engaged traffic back to your site, for remarketing other products and shopping events. A branded tracking page removes the need for contact with your customer service agents, and in the process, reduces WISMO tickets.
2. Notify customers about delivery exceptions
Delivery exceptions—delays caused by things like bad weather, unforeseen traffic conditions, customs issues, and other variables—are out of your control, but your customers are still likely to hold you responsible. It's imperative that you stay abreast of exceptions and share any relevant information with customers as early as possible.

A study has found that customers prioritize information on confirmed delivery windows over delivery speed. A separate survey also found that 95% of shoppers want consistent communication and updates in the event of delivery delays or mishaps.

Exception scenarios can be less stressful, and the delivery process completely automated, if you integrate your business with an advanced tracking solution like AfterShip. You'll be able to automate emails for unforeseen circumstances during delivery. This will proactively show that you care and that no issue is overlooked. It'll go a long way in mitigating WISMO tickets and reassuring customers.
3. Address WISMO concerns on an FAQ page
Customers who are at a loss during the post-purchase phase will likely make a beeline for your online service desk or contact page. Their doubts and anxieties could arise from not having their delivery and tracking information at their fingertips, or worse, if they're kept in the dark after checkout and during delivery. If your business isn't equipped with a tracking tool, a simple solution is to put your customer service details on an FAQ page, or in another easy-to-find location. This gives the process structure and empowers your customers toward self-service. Reiterating your EDDs and exceptions (as above) will also help to soothe anxieties and cut down on WISMO messages.
4. Make tracking services easily accessible across web and mobile
Most eCommerce shoppers are savvy and mobile-first. Of every $4 spent online globally, $3 is paid by a mobile device user. If you've integrated a tracking tool/solution, ensure that it's adaptive across various web and mobile devices. Your customers get to monitor their deliveries with just a few clicks, and they get to enjoy a seamless post-purchase journey. You get to reduce those WISMO tickets, and perhaps earn a few glowing reviews along the way.
Why is dealing with WISMO important?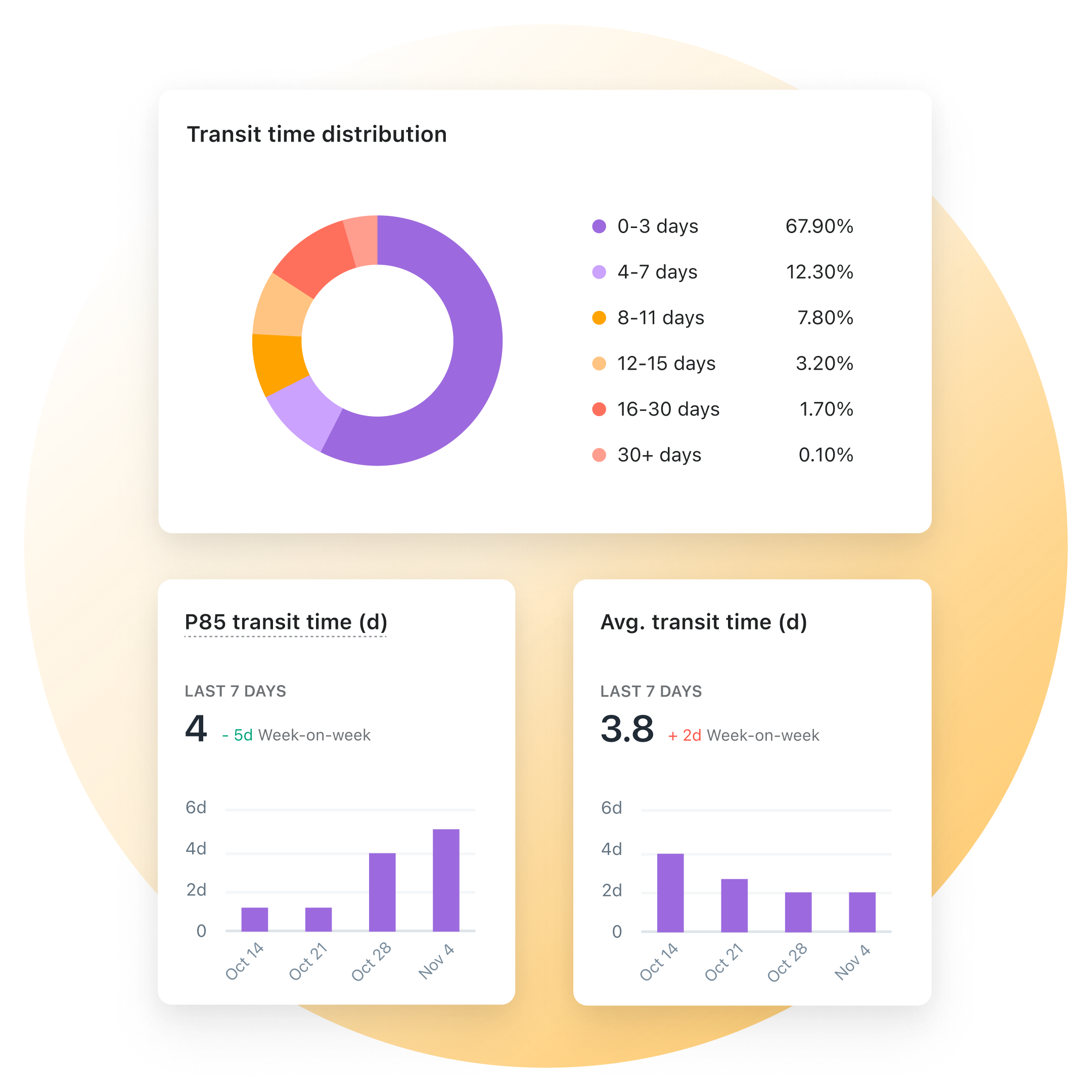 Reducing WISMO tickets doesn't just reduce customer service workload, it's an opportunity to increase customer loyalty, retention, and sales.

Far and away the simplest solution is to work with a platform like AfterShip. These services can do more than tell customers when their goodies are going to arrive. AfterShip can empower retailers to deliver end-to-end post-purchase experiences that boost revenue and loyalty.

An example of successful integration is Mous, a London-based fashion technology brand. Mous uses AfterShip to manage its monthly shipment volume of over 1,000,000 orders. AfterShip has allowed Mous to set up KPI dashboards that display how well everything is going, while alerting the relevant functions to the need for troubleshooting before issues turn into problems.

Before implementing AfterShip, Mous's contact rate was at 12.9%. This number occasionally reached 20%. In utilizing AfterShip's tools to communicate proactively with their customers, this number dropped to 5.9%. Easy-to-use data and analytics now give immediate insight into holdups and delays, enabling Mous to set up targeted communications. Customers can be informed of the exact whereabouts of their packages, and be reassured about in-progress deliveries.

With AfterShip's dashboard, Mous has received more spontaneous good reviews—as opposed to feedback or complaints—of its post-purchase services. Mous's success with AfterShip also shows that when customers' worries and anxieties are allayed or dispelled, said customers are won over big time and primed to spread the good word about the brand. They're also likely to repurchase down the line.

With AfterShip, businesses can provide customers with branded, up-to-date shipping notifications that let them track shipments with over 1,000 carriers worldwide. Book a demo now to find out more.