Check Out What's New in AfterShip Returns (January 2023 Release)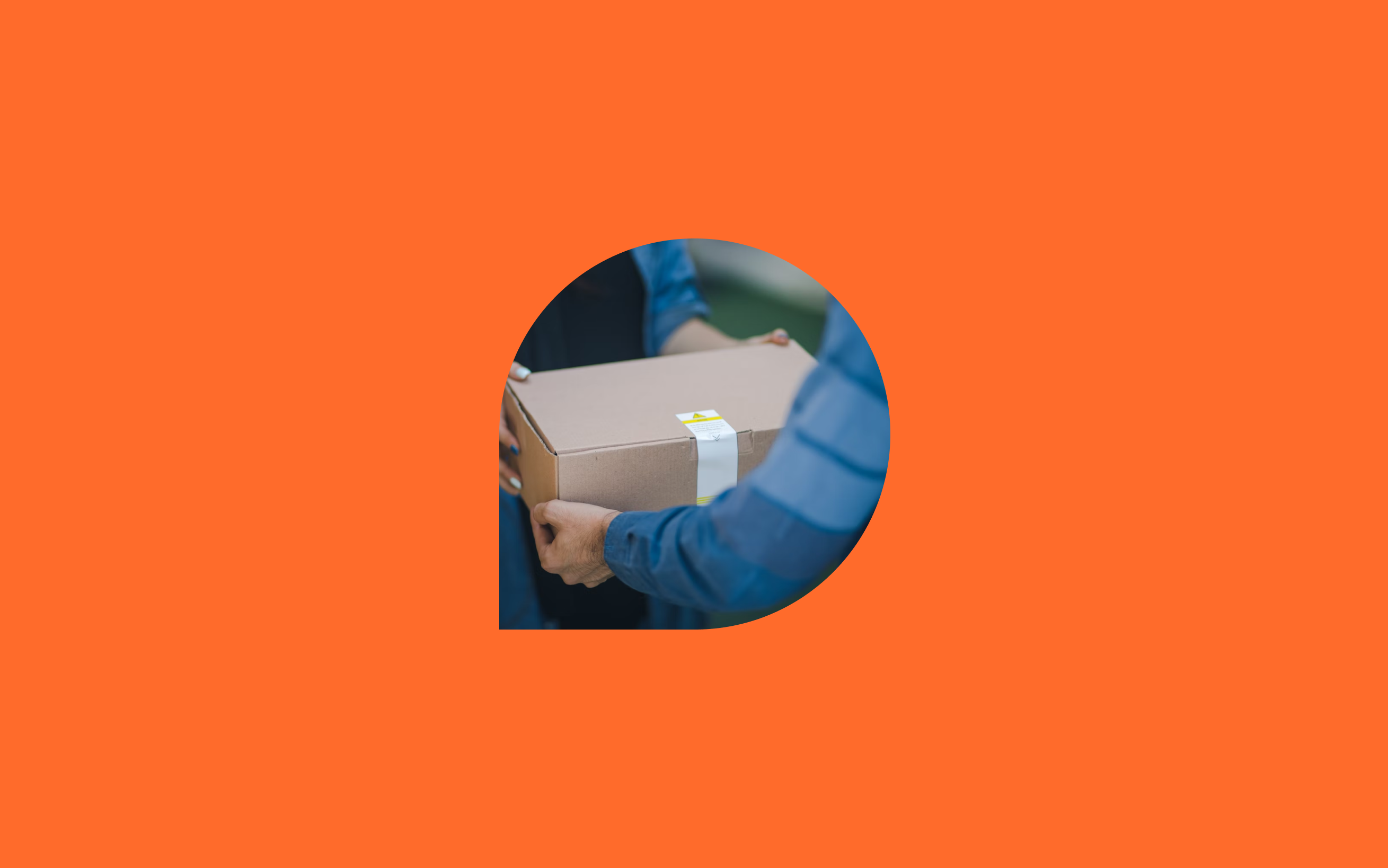 AfterShip Returns announced multiple new features in January month to empower merchants to provide an enhanced post-purchase experience to their customers. Let's take a quick look at all these features and how they can impact your business in a positive way.
Customize content for the branded returns page
Easy customization is one of the most crucial aspects of the eCommerce industry as it helps merchants like you create a unique look and feel for your store. It also helps to create a more personalized experience for customers, which drives customer loyalty and satisfaction.
AfterShip Returns now lets you customize content for your branding returns page. In addition to that, you can also add multiple languages and customize the content your customers will see in the returns portal to keep it in sync with your style and voice.
Check our help article to know how to customize the content for your branded returns page in detail.
Offer partial returns of bundles on your Shopify store
Product bundles have become more popular among merchants for boosting revenue. As merchants always look to reduce the return of bundles, AfterShip Returns now allows merchants the flexibility to accept partial returns for bundles.
With this feature, buyers need not return the whole bundle, even when only one item of the bundle needs to be returned.
Check our help article to know how to offer a partial return of bundles on your Shopify store.
Manage internal notifications
Internal notifications ensure that you stay up to date with the latest return updates, which require your immediate attention. AfterShip Returns now let merchants decide who will receive what kind of notification emails. Merchants can easily edit recipients by email. For instance, if the manager only wants to receive the report emails while the operators want to receive "buyer submitted a request" emails, it can be managed easily.
Check our help article to know how to set up and manage internal notifications.
Integrate Klaviyo with AfterShip Returns to manage return emails
As a merchant, you can integrate Klaviyo with AfterShip Returns and send emails to shoppers automatically by triggering events. The integration is available in both free and paid plans.
Note: Your AfterShip Returns account should be connected to a store first to be able to use this feature.
After the connection, you may set triggering events within your return email flows and manage all your return emails in Klaviyo.
If you need any help with these features, feel free to connect with our support team for quick assistance.