Upgrade and get more out of your AfterShip Returns Center plan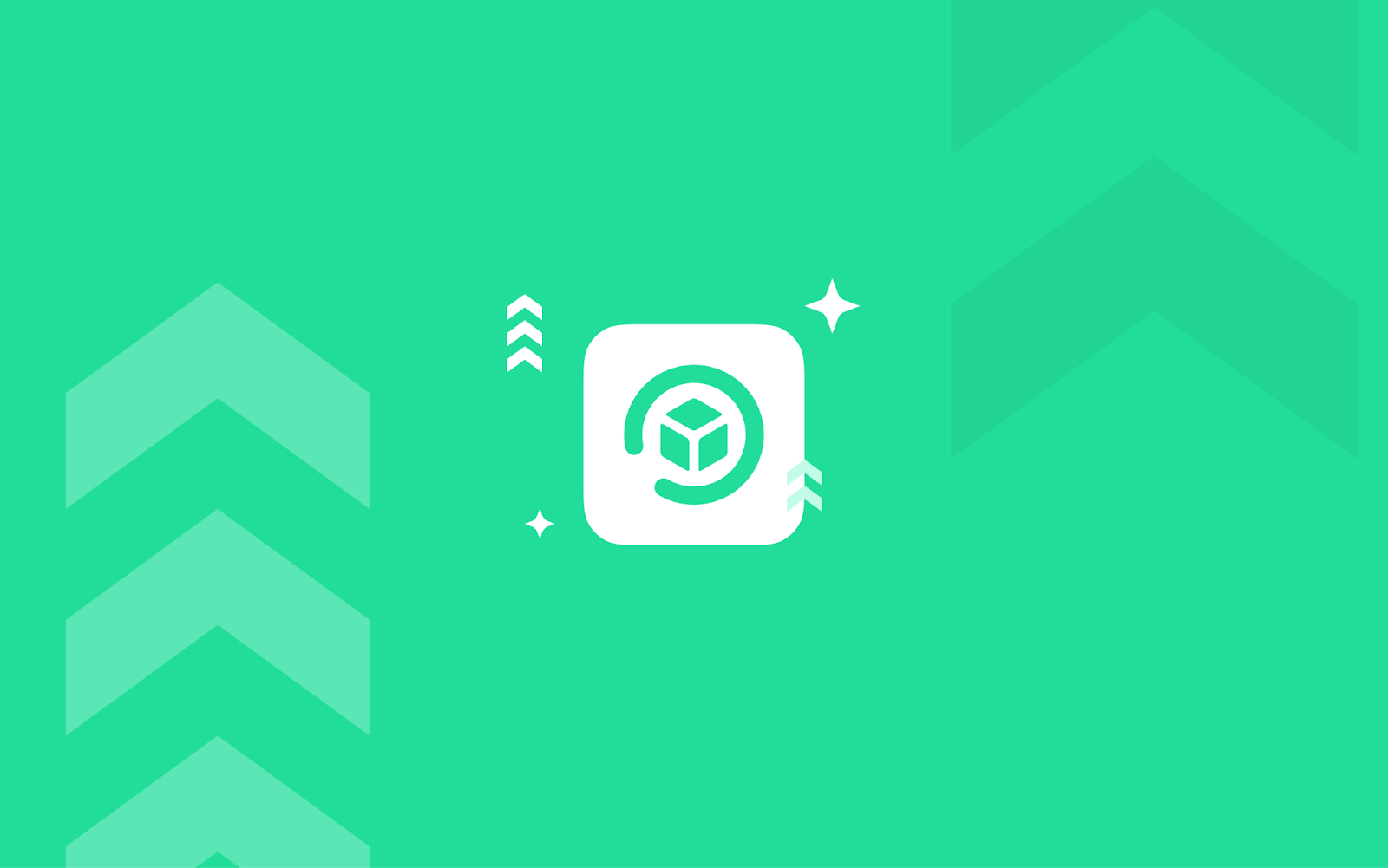 We continue to innovate and improve, adding value to the user experience and empowering you toward a seamless returns process.
What's the hoo-ha?
We recently did a deep dive into the state of eCommerce and the online shopping experience and the study produced some key findings:

• eCommerce is surging—shoppers are buying more online than they do in-store
• Customer concerns over quality and sizing remain consistent
• 75% of people report that shipping is often unreliable, with issues arising from lost, delayed, stolen or damaged shipments

With these results, we're seeing the importance of:

• setting expectations for their products
• being proactive in communicating shipping exceptions
• prioritizing smooth returns
• building loyalty and customer retention with a positive post-purchase and returns experience

With AfterShip Returns Center, we're able to support our users through all of the above. Our platform helps businesses create and maintain a seamless returns experience, which saves time, lifts customer satisfaction, and keeps profits in-store. With a focus on quality support and product innovation, we're continually adding value to our services, so that we grow in tandem with scaling businesses.
Become a Premium or Pro user
To keep this synergy and to put you on the leading edge of eCommerce returns, we suggest switching to our refreshed Premium or Pro plans. The new Premium plan starts at $199/mo, with more returns quota options (bid adieu to those limits!) and premium features, while the Pro plan starts at $99/mo and ensures a decreased cost per unit return, as well as access to advanced tools.

And with the Black Friday and Cyber Monday rush just around the corner, now's the best time to get on a revamped plan. The two major shopping events kick off peak season and will see retailers experience a 20% spike in return requests—especially within 2-3 weeks of Black Friday. This influx of requests can put a strain on businesses that do not have the adequate tools and infrastructure in place. An upgrade now equips you with unique digital solutions that make the extra hustle of a growing business—big or small—less stressful. Manage all interactions in one place, automate label creation and approvals, receive insights on the return process, and the list goes on. Meanwhile, customers get to experience an efficient, branded returns journey, which comes with access to real-time updates on their transactions.

Here's what you can do on our Premium plan:

Maintain brand consistency: Turn on 'Embedded returns page' to feature your storefront navigation bar and footer in your returns portal. Customers also get to enjoy a comfortable and memorable browsing experience.
Retain revenue and customers: Use innovative returns solutions such as 'Exchange for other items' to keep profits in your store. Data shows that 42% of people will make a new purchase during a positive returns experience.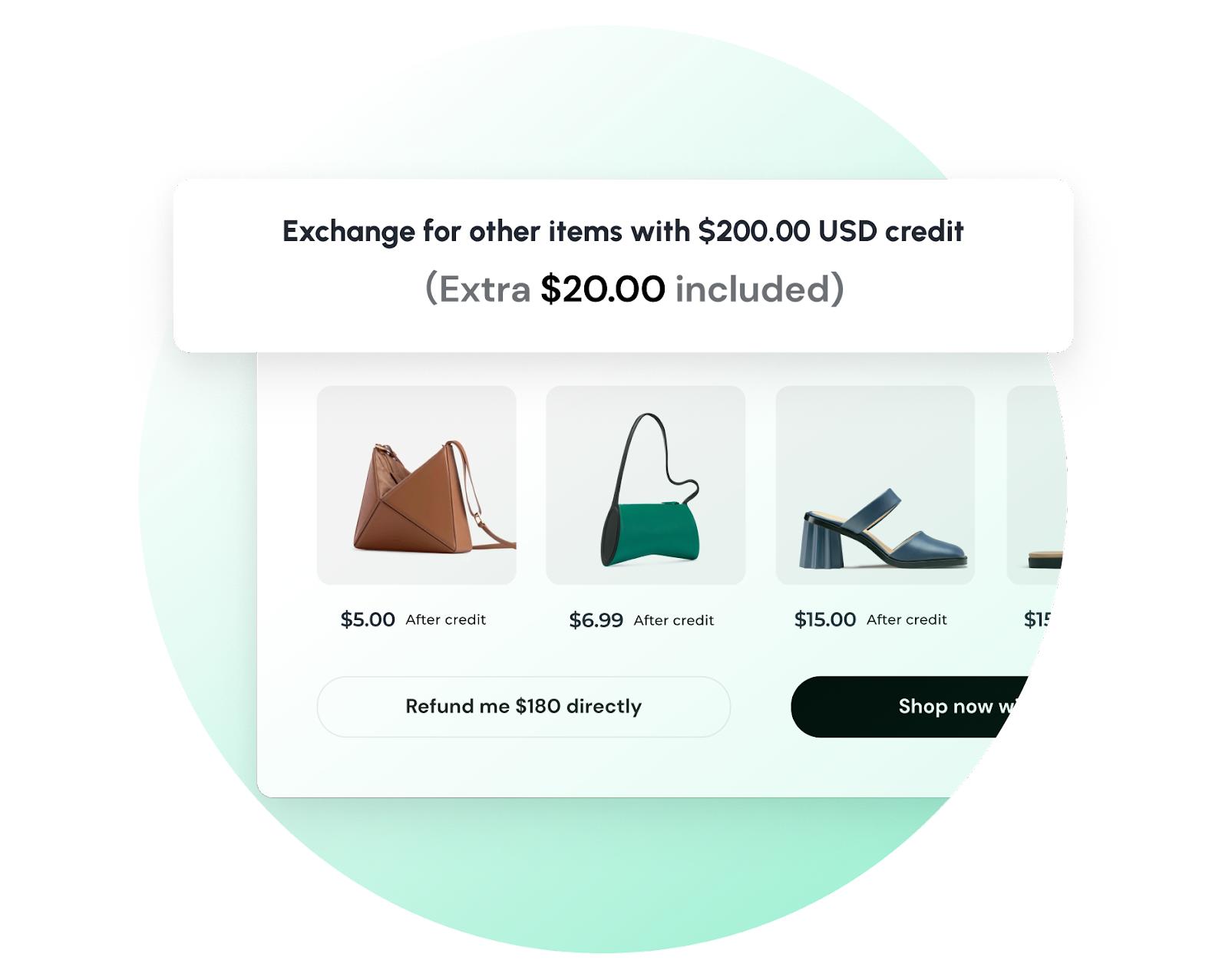 Create quick refunds for peace of mind: Activate auto-refunds so that money is transferred even while returned goods are in transit. You'll be comforting customers and encouraging them to purchase again.
Set reasonable return windows: Assign periods by delivery date—i.e. from receipt of shipment(s)—so that customers can have time and space to experience their products. A kind buffer could leave a lasting, positive impression too.
And here's what you stand to gain with a Pro plan:

Organize return windows by product type: Apply the product-specific return window tool for further customization—such as indicating warranty periods—and a more efficient workflow.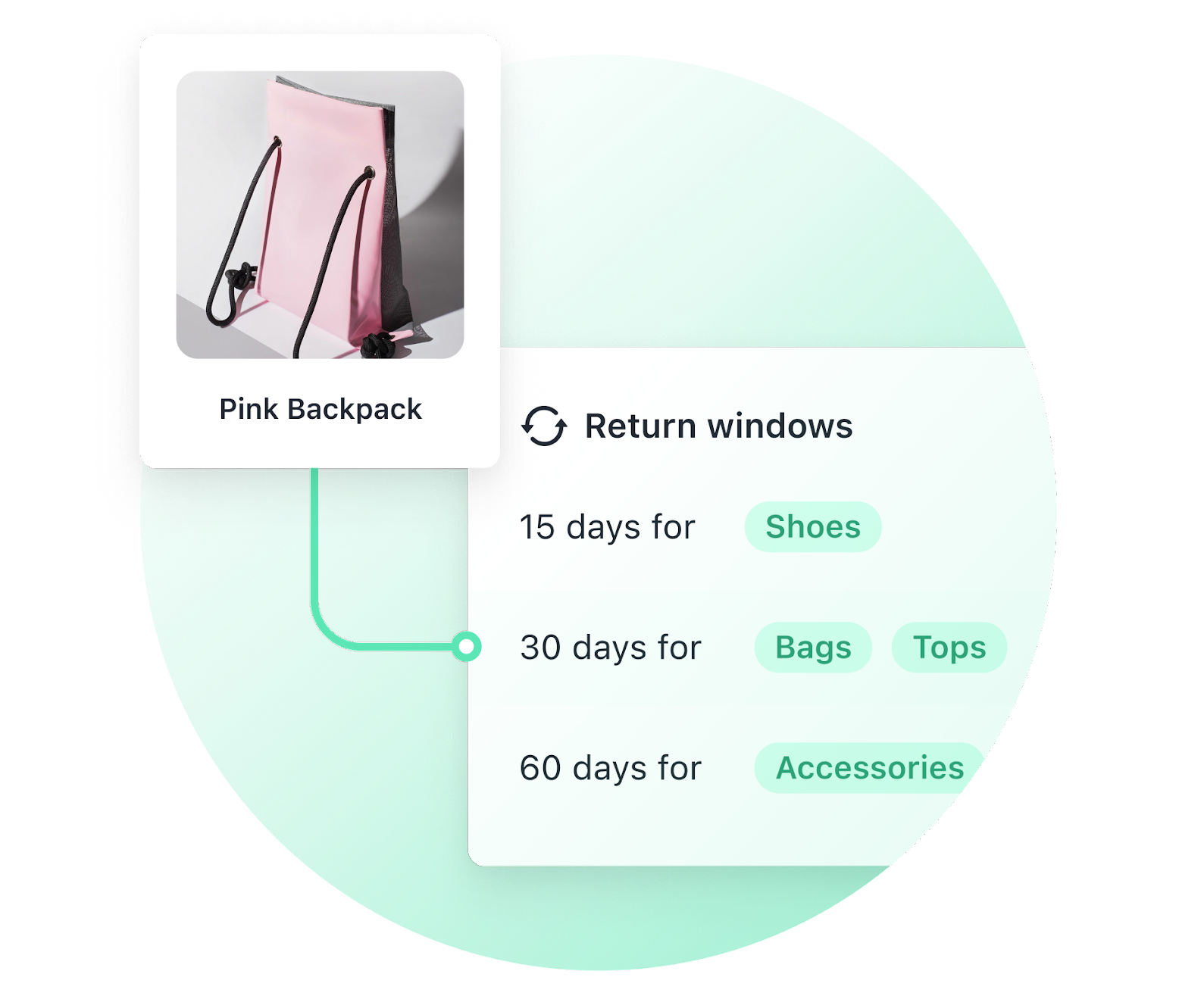 Create a friendlier customer experience: Use the multilingual function to match the language of your email notifications with the language associated with your recipients' geographical locations. Extending this sense of understanding and accommodation gives customers another big reason to stay loyal to your business.
A simple pricing philosophy
Our newest subscribers get to enjoy the plans with the freshest and most advanced features. We also like for our loyal subscribers to keep what they've enjoyed so far—both pricing and solutions—without the surprise of extra fees along the way.

Here's how we welcome users at the various stages:
What our valued users are saying
Marc Nolan, a premium men's shoe brand, which shifted completely to online sales during the pandemic era, has experienced more growth with the support of AfterShip Returns Center.

"The biggest benefit was creating the exchange orders," says Callas. "More often than not, we had issues where we'd get a return where our customers wanted something, but it wasn't available in inventory. They would have no choice but to get a refund. That was a really poor experience for the customer. It's frustrating for them."

As shared by Callas, before accessing the Returns Center tools, 75% of their returns turned into refunds, with only 25% turned into exchanges. Things are much improved now with roughly 50% of returns becoming refunds, 1% converted to store credit, and 49% being exchanged for other items. In doubling the number of exchanges they can process, more revenue has come back to the brand.
We grow with you
Here's a look at our AfterShip Returns Center innovation timeline, for perspective on our company mission and growth.
AfterShip enables companies of all sizes to provide world-class post-purchase experiences. And we continue to innovate, to match the expansion of the businesses we work with. We want an easier time for you and we'd like you to be happy—so you pay as you go. And we grow as you grow.
Ready for an upgrade?
For now, enjoy 18% off your total bill when you sign on for an annual subscription. If you're leveling up your plan for the first time, you can take another 20% off. Simply claim the offer by applying the code 2022RCNPP at checkout.