AfterShip Returns now integrates with ShipHero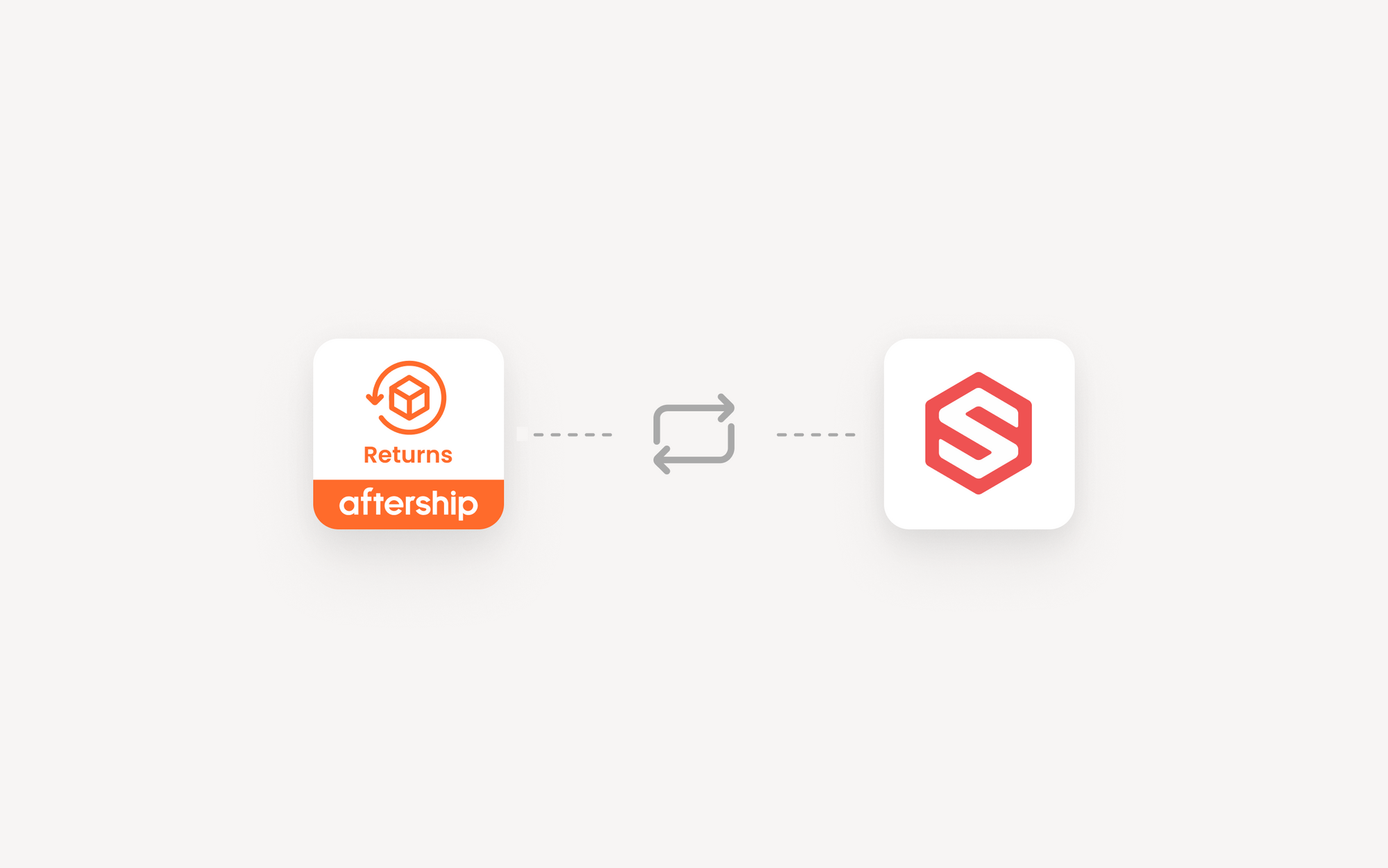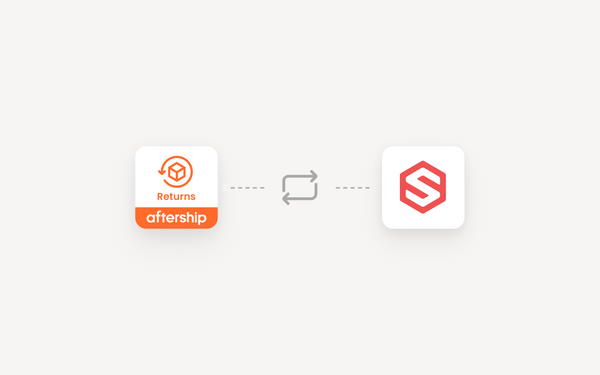 Thanks to the new AfterShip Returns integration with ShipHero, you can simplify creating RMAs for returns—automatically generating them within ShipHero every time a return is initiated.
Why AfterShip Returns + ShipHero?
With this integration, you can stop wasting time manually building returns in ShipHero. Our AfterShip and ShipHero integration provides your team with the necessary RMA data for hassle-free inspection and inventory updating, eliminating laborious manual work.
With AfterShip Returns and ShipHero working together, you can:
Minimize manual work
Improve accuracy & reduce errors
Process, restock & resell returned products faster
This means your team can focus on creating amazing customer experiences rather than spending time manually entering data. Plus, you'll have better visibility into your returns process and be able to more easily identify patterns in return trends. That makes it easier to restock returned items and resell them quickly—saving you time and money.
How the integration works
The integration leverages AfterShip Returns' Webhook feature to create returns in ShipHero as soon as an RMA request is created and approved in AfterShip Returns.
When the warehouse receives the items and the return status is updated in ShipHero, the integration uses ShipHero's Webhook feature to auto-mark return requests as received in AfterShip Returns admin. You can follow the detailed steps to set up the integration here.
What this means for you
With AfterShip Returns and ShipHero integration, you can streamline your returns process, reduce manual work and enjoy greater visibility into your operations. The result? Less time spent on tedious tasks and more opportunities to focus on creating positive customer experiences.
Get started today!