AfterShip Carbon Report is SGS-Certified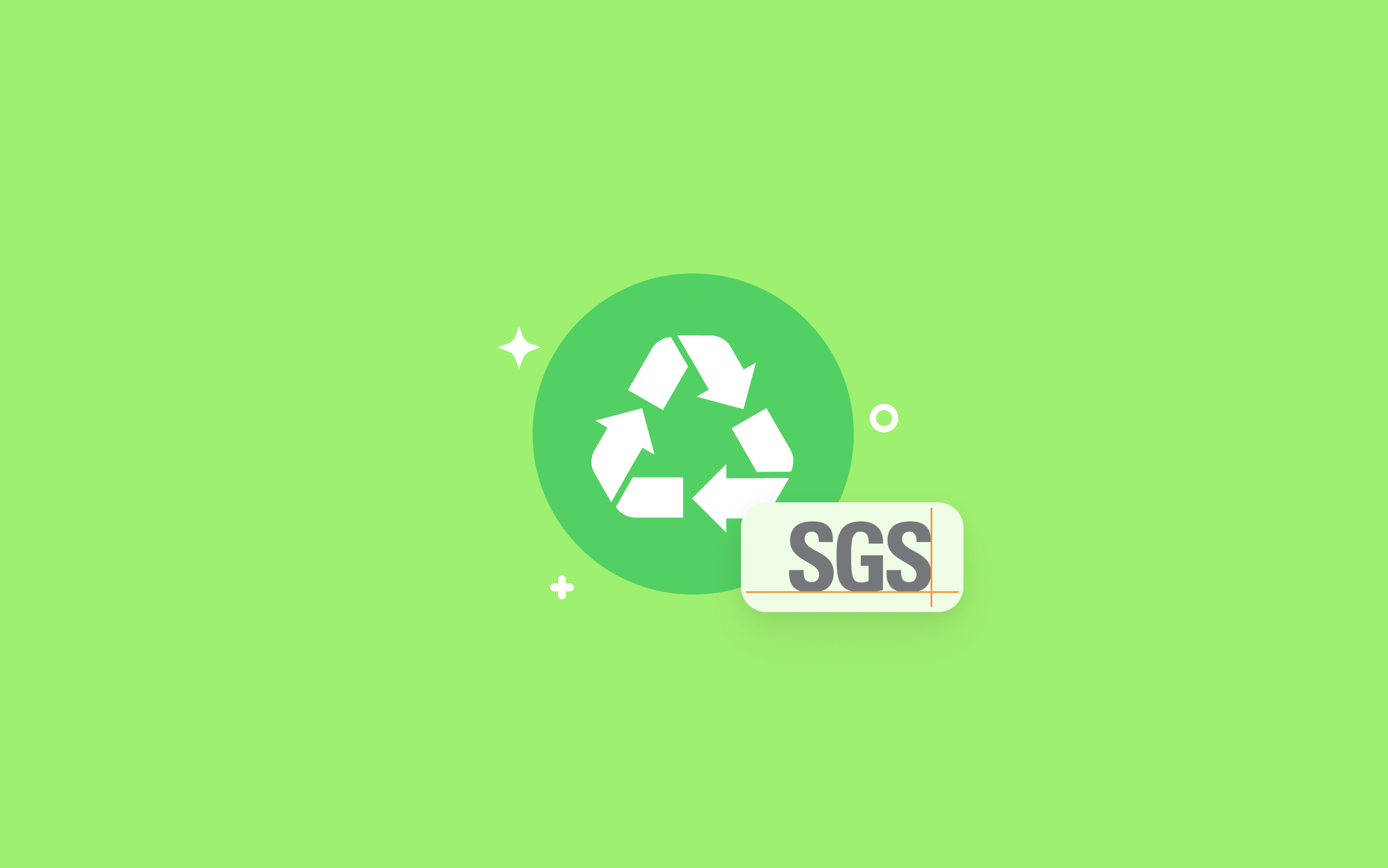 Earlier this year, AfterShip introduced the custom Carbon Report. As a partner that is committed to helping you achieve your sustainability goals, we knew it was important to give you the ability to see the impacts of your shipping choices. This report empowers you to identify key ways to reduce your carbon footprint.
And now, we're pleased to announce that our custom Carbon Report has earned a special certification. SGS, a global leader in the verification of carbon emissions, has recently certified AfterShip's carbon emission measurement methodology. This certification gives you even more peace of mind that you can rely on our data to help with your sustainability initiatives.
What is the SGS?
SGS has over 144 years of experience advising our clients on strategic sustainability practices to inspire and empower them to drive positive impact. We develop customized approaches to drive unique, value-driven solutions to solve your challenges, drive innovation, and create opportunities. The SGS team has years of diverse experience in GHG accounting as an auditor and technical expert, providing GHG services in a wide variety of sectors that include commercial operations, industrial, chemical, manufacturing, land use, logistics, and others.
The SGS verification of AfterShip's carbon emissions measurement methodology provides an independent, third-party assessment that our report meets the highest standards for accuracy and reliability. This certification is another way we are showing our commitment to being your partner in sustainability.
What does this mean for me?
As a customer of AfterShip, you can be confident that the data in your Custom Carbon Emission Report is accurate and reliable. This certification from SGS is just one more way that we are living up to our commitment to being your partner in sustainability.
Using inputs such as shipping weight and miles traveled, our proprietary Carbon Report can help your business measure its CO2 emissions over time based on accurate tracking data. This report can also be customized to show the impacts of different shipping choices, such as carrier and shipping method.
If you're not already using our Custom Carbon Emission Report, you can better understand your company's environmental impact by giving our sales team a quick call.
We'll show you how easy it is to get started.