The Importance of EDD with Last-Minute Valentine's Day Shopping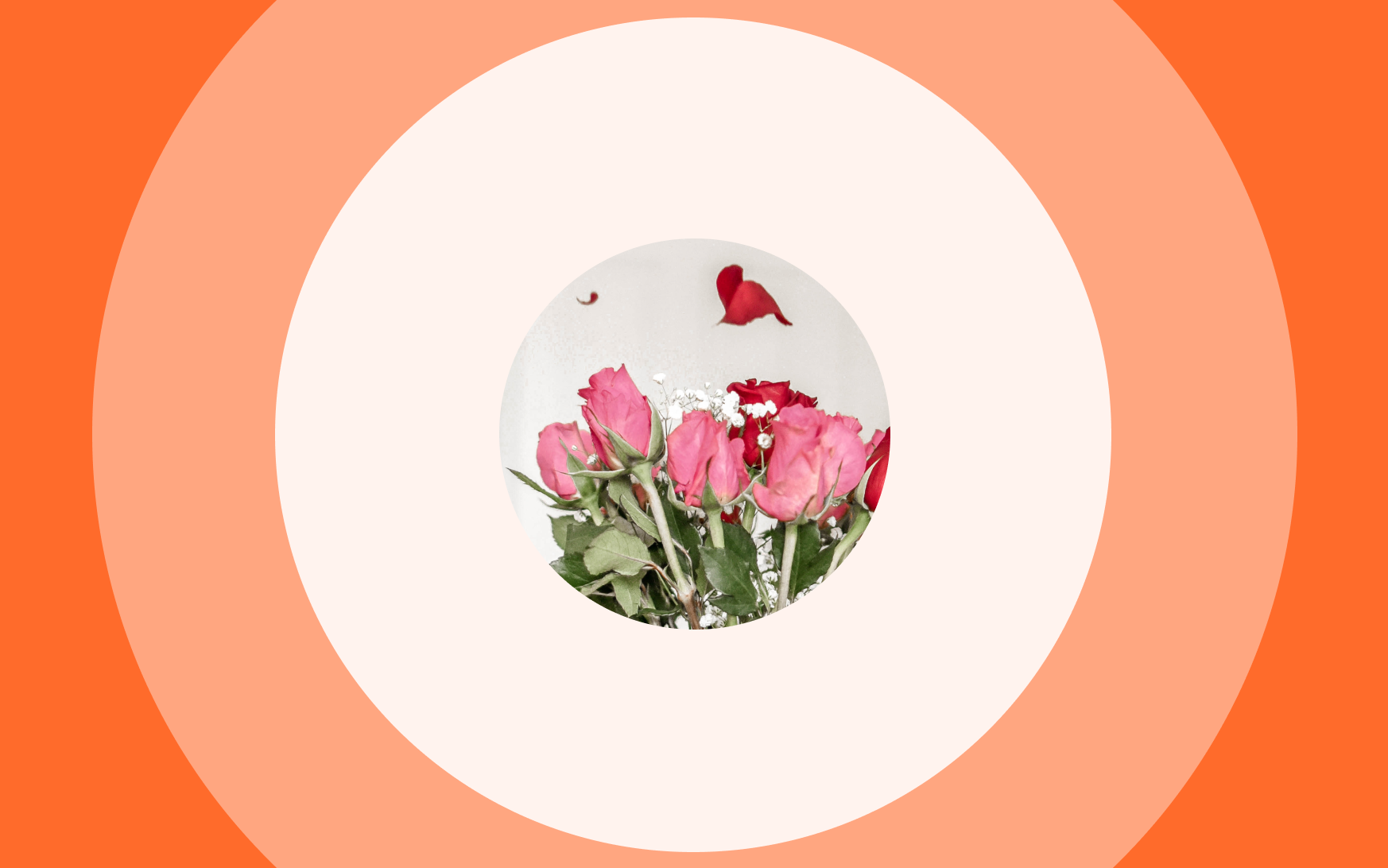 Omnichannel retailers and DTC brands have long been aware of the importance of effective product pages to attract customers. While offering detailed and accurate product descriptions, high-quality product photography, and intuitive navigation can contribute to a favorable customer experience, one oft-forgotten aspect is including estimated delivery dates (EDD) on each product page.
With last-minute Valentine's Day shopping occurring more frequently than ever before, EDD takes on even greater significance for customers who need assurance that their orders will arrive in time.
In this blog post, we'll dive into EDD's role in creating a positive customer experience and how it can help online merchants optimize their operations and increase sales around important holidays like Valentine's Day.
Last Minute Valentine's Day Shopping
Recent studies show that last-minute Valentine's Day shopping is a growing trend, especially among men.
According to Digital Commerce 360, nearly half (46%) of Valentine's Day shoppers wait until the last minute—defined as two weeks or less before the holiday—to purchase their gifts. Moreover, women are far more likely than men to shop early for Valentine's Day presents, with 65 percent of female shoppers purchasing gifts one month or more in advance. This number drops significantly for male shoppers, with only a third (35%) of men shopping that early.
Given these figures, merchants should be aware of the strong likelihood of last-minute Valentine's Day shoppers looking to purchase their gifts at the eleventh hour.
The Role of EDD in Last-Minute Shopping
With last-minute shoppers often of the mindset that they need their purchase to arrive as soon as possible, EDD plays a crucial role in ensuring customer satisfaction.  Studies have shown that providing an accurate estimate of when shoppers can expect their purchases to arrive has a direct and positive effect on conversion rates.
In fact, 8 out of 10 shoppers agree that the more valuable their package, the more important it is to have an accurate EDD. Moreover, 71% of shoppers will not complete their online purchases without an estimated delivery date.
Therefore, omnichannel retailers and DTC brands should take the necessary steps to ensure that customers receive accurate EDD on both the product and checkout pages. Doing so can help increase conversion rates and make the customer experience more enjoyable.
Including EDD on the product page and checkout page can help to alleviate customer anxiety by informing them of when their order is expected to arrive, thus increasing the likelihood that customers will complete their purchase. This also means that accurately displaying EDD on product pages can help merchants better segment their shoppers and properly plan their inventory, like planning for men's last-minute shopping sprees around Valentine's Day.
Conclusion
Estimated delivery dates play an important role in creating a positive customer experience and optimizing a business' operations around major holidays like Valentine's Day.
Accurate EDD on product pages and checkout pages can help to reduce customer anxiety and boost conversion rates, while also enabling merchants to better manage their inventory levels and plan deliveries. Ultimately, incorporating EDD into a brand's eCommerce strategy is a must-have for any online business looking to maximize sales this Valentine's Day.
To make sure your special orders are delivered in a timely and efficient manner, sign up for AfterShip EDD today.  AfterShip's EDD can help you accurately display delivery dates across your product and checkout pages, giving customers the peace of mind they need to complete their transactions. With AfterShip EDD, you can rest assured that this Valentine's Day will be a success!
Happy Valentine's Day from AfterShip! 💘