How to Improve ROAS This BFCM season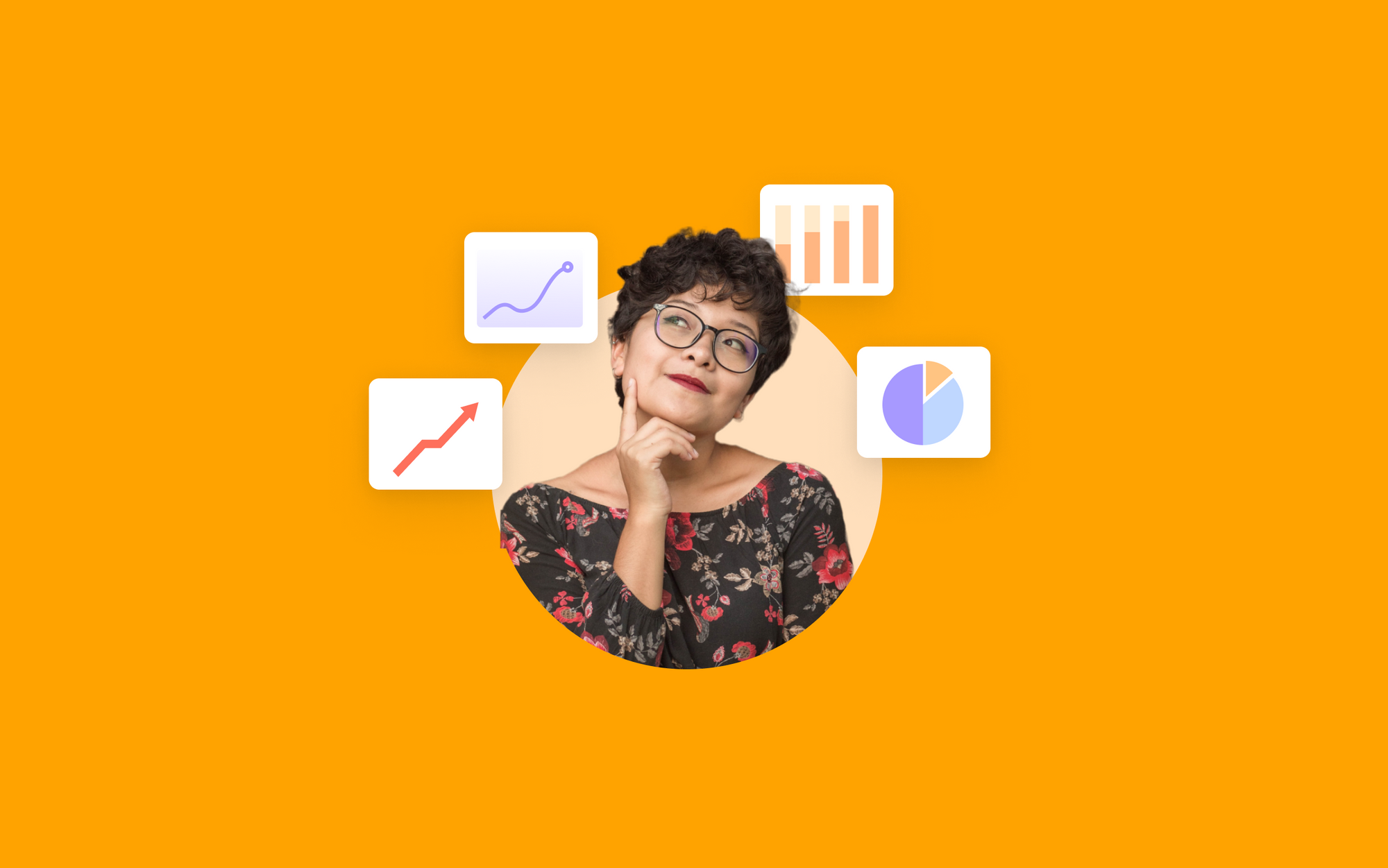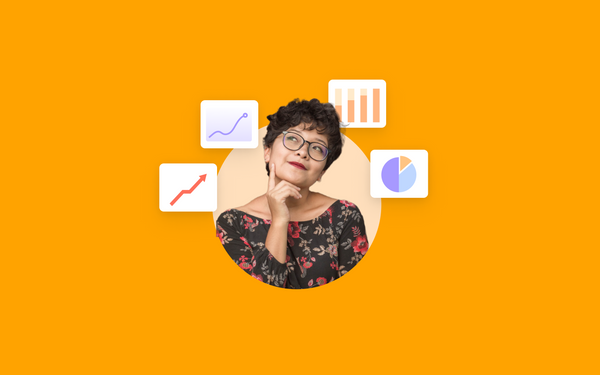 As a retailer, you're likely seeing lower return on ad spend (ROAS) than ever before. The reason? New privacy laws have made it harder to track user behavior and target ads.
While the intention of these laws may have been good, they've had unintended consequences for retailers. And as a result, many are struggling to keep up with the competition. And while it seems like the obvious solution would be to focus on finding new customers, that's not always the best strategy.
Instead, focus on boosting customer retention and improving the customer experience. Not only will this help you improve ROAS, but it's also a more sustainable long-term strategy.
In this blog, we'll explore:
Why customer experience is key to ROAS
Proven ideas to  improve customer experience
Tools that can help you implement these ideas
Let's dive in!
Why has ROAS declined?
With new privacy laws around third-party cookies and data collection, it's become more difficult to track user behavior and serve targeted ads. Brands are no longer able to follow users around the internet and show them ads for products they've viewed on their websites. This has made it harder for retailers to reach their target audience and as a result, ROAS has declined.
It makes sense. Since it is harder to target ads, fewer people are seeing them and clicking on them. But that doesn't mean there's no hope for ROAS. In fact, we believe there's a more effective way to improve ROAS than finding new customers.
Focus on customer experience instead.
A recent study found that 86% of customers are willing to pay more for a better customer experience. And it makes sense. In today's world, we have so many choices and if a brand doesn't offer a good experience, we can just go to another one that does.
Think about it. What are some of the brands you love? Chances are, it's because they offer a great customer experience. And that's not a coincidence.
How to improve ROAS with Customer Experience
When you focus on customer experience, you're actually helping to improve ROAS. Because the better the experience, the more likely customers are to buy from you again. It's something that customers want, and that not enough brands are doing. A recent study from Shopify found that 85% of brands believe they're offering personalized experiences, while only 60% of consumers seem to agree.
There are many ways to improve customer experience, and here are some of our favorite:
Make sure your product descriptions are clear and concise
Make it easy for customers to find what they're looking for on your website
Offer fast and free shipping
Make returns easy and hassle-free
All of these things will help improve customer satisfaction and boost retention. And multiple studies have shown that it costs five to 25 times more to acquire a customer than to retain one. Anything you can do to focus on retention will help to lead to higher ROAS.
So let's take a look at each of these strategies in detail.
1. Make sure your product descriptions are clear and concise
This may seem like a small thing, but it's actually very important. Customers need to be able to understand what they're buying before they make a purchase. If your product descriptions are confusing or vague, customers will go to another site that offers more clarity.
To avoid this, make sure your product descriptions are clear and to the point. Use simple language and avoid using jargon. And if you're selling products that come in different sizes, colors, or styles, make sure to include that information in the description. Detailed product descriptions have also been proven to reduce returns. In fact a study by PowerReviews found that 43% of shoppers cite poor product descriptions as their top irritation when researching products online.
2. Make it easy for customers to find what they're looking for on your website
Another important aspect of customer experience is navigation. Customers should be able to easily find what they're looking for on your website. If they can't, they'll get frustrated and leave.
There are a few things you can do to make sure your website is easy to navigate. First, make sure your menus are clear and organized. Second, use search filters to help customers narrow down their options. And third, include product recommendations on your website and in your email marketing campaigns.
3. Offer fast and free shipping
Shipping is another critical part of the customer experience. Customers want to receive their orders quickly and without hassle.
To make sure your customers are happy with your shipping, offer fast and free shipping. And if you can't offer free shipping, make sure to be upfront about it. Customers are more likely to forgive you if they know about the fee ahead of time.
Using AfterShip's shipment tracking, retailers can provide their customers with real-time updates on the status of their orders. This is a great way to keep your customers happy and informed. For example,  if you know a customer's order is going to be delayed, you can let them know as soon as possible. This creates a positive customer experience.
The Harvard Business Review conducted a study that saw that customers who had the best past experiences spend 140% more compared to those who had the poorest past experience. So, communicate often and make that experience a memorable one.
4. Make returns easy and hassle-free
Finally, returns are a vital part of the customer experience. No one likes having to return an item, but it happens. And when it does, you want to make sure the process is easy and hassle-free.
The first thing you need to do is offer free returns. This will take the sting out of having to return an item. Second, make sure your return policy is clear and easy to find. And third, offer a prepaid return label so customers don't have to worry about paying for shipping.
This experience can be improved using tools like AfterShip Returns Center. With Returns Center, retailers can automate their return process and provide customers with a self-service portal. This makes it easy for customers to initiate a return and track the status of their return. This is especially great for customers who are returning an item for the first time.
By following these four strategies, you can improve customer experience and boost retention. And that will lead to higher ROAS for your eCommerce business.
Improving ROAS doesn't have to be complicated
Even without tracking cookies, eCommerce retailers can still focus on customer experience through shipping, returns, and the overall user experience on their website. While this isn't the same as finding new customers, it will be more effective in the long run because you'll be able to keep the customers you have.
For peak season, you may get more customer inquiries on WISMO, and optimizing your customer journey after checkout is one of the key actions that could help you significantly improve customer experience and attract customers to return to your store, thus improving your ROAS.