Shield Your Parcel With Aftership Protection in This BFCM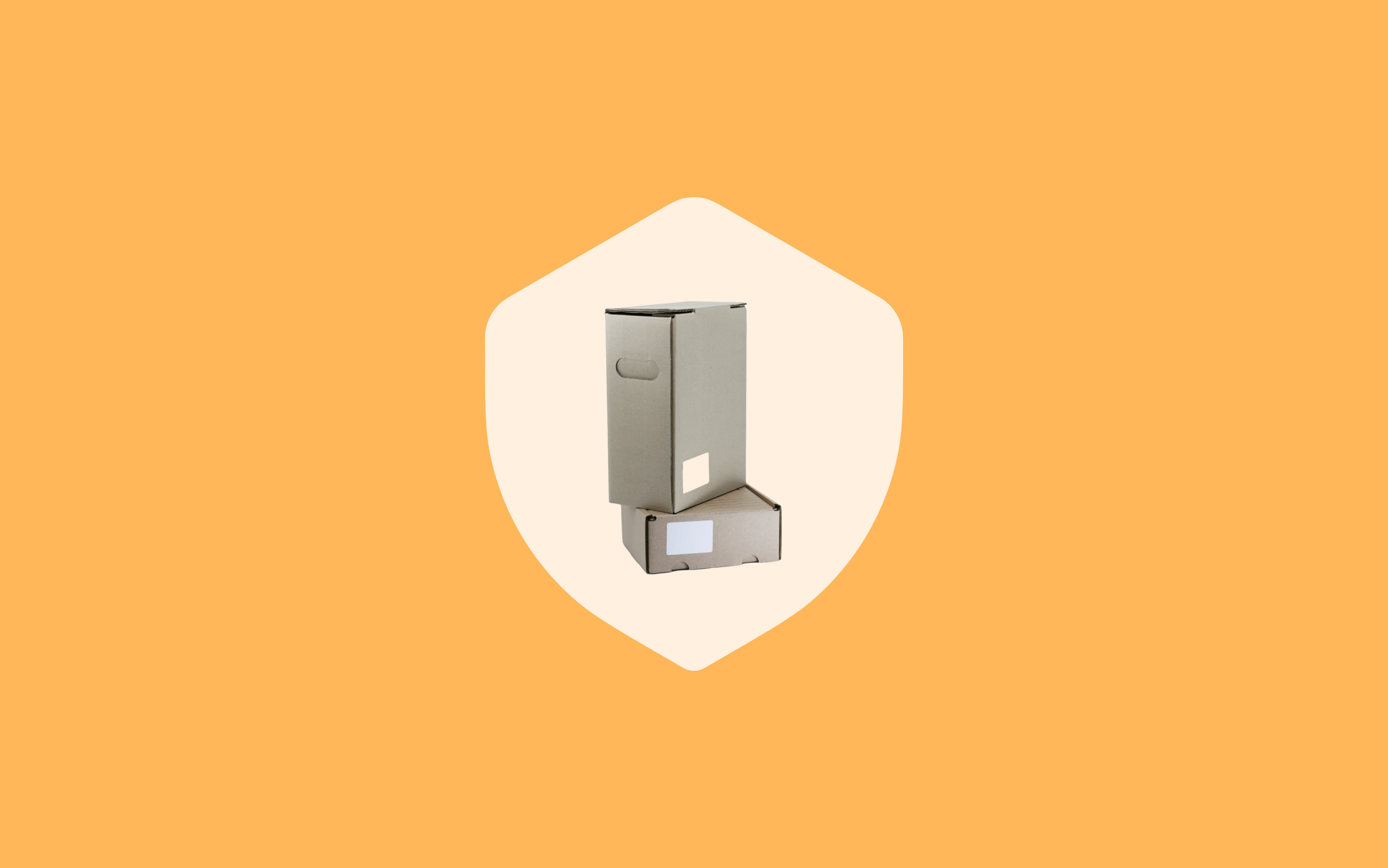 As the number of merchants jumping on the digital bandwagon to sell their products online increases daily, the need to guard against the risk is becoming more prevalent.
How about providing a premium experience to your customers in the event of a shipping loss or damage?
Here's the good news! Now, you can let your customers insure their shipments with AfterShip Protection, powered by InsureShield™ shipping insurance coverage, a quick and reliable process with a four days or less claim approval process.
Why use AfterShip Protection?

AfterShip is making shipping insurance affordable with the AfterShip Protection program.
Here are a few ways how it can reduce the burden of loss to your business and provide a premium customer experience.
Help your customers file a claim in less than five minutes
Re-ship to your customers quickly
Instill a display of good brand ethics with proactive claim resolution status notifications
24/7 access and visibility to resolution status
Give customers peace of mind
AfterShip's easy-to-use platform ensures that your customers can file a claim in less than five minutes and have 24/7 access and visibility to its resolution status.
How to use AfterShip Protection on your Shopify store?

Here is a step-by-step guide to install AfterShip Protection widget on your checkout and shopping cart pages.
AfterShip Protection works well with Shopify, Shopify Plus and all other popular eCommerce platforms.
Reach out to one of our experts to learn more about the AfterShip Protection program.
As now you are aware of the benefits of using a shipping insurance, use AfterShip Protection and let your customers choose whether they would like to insure their package for around 1% of the insured value.