Top Shippo Alternatives and Competitors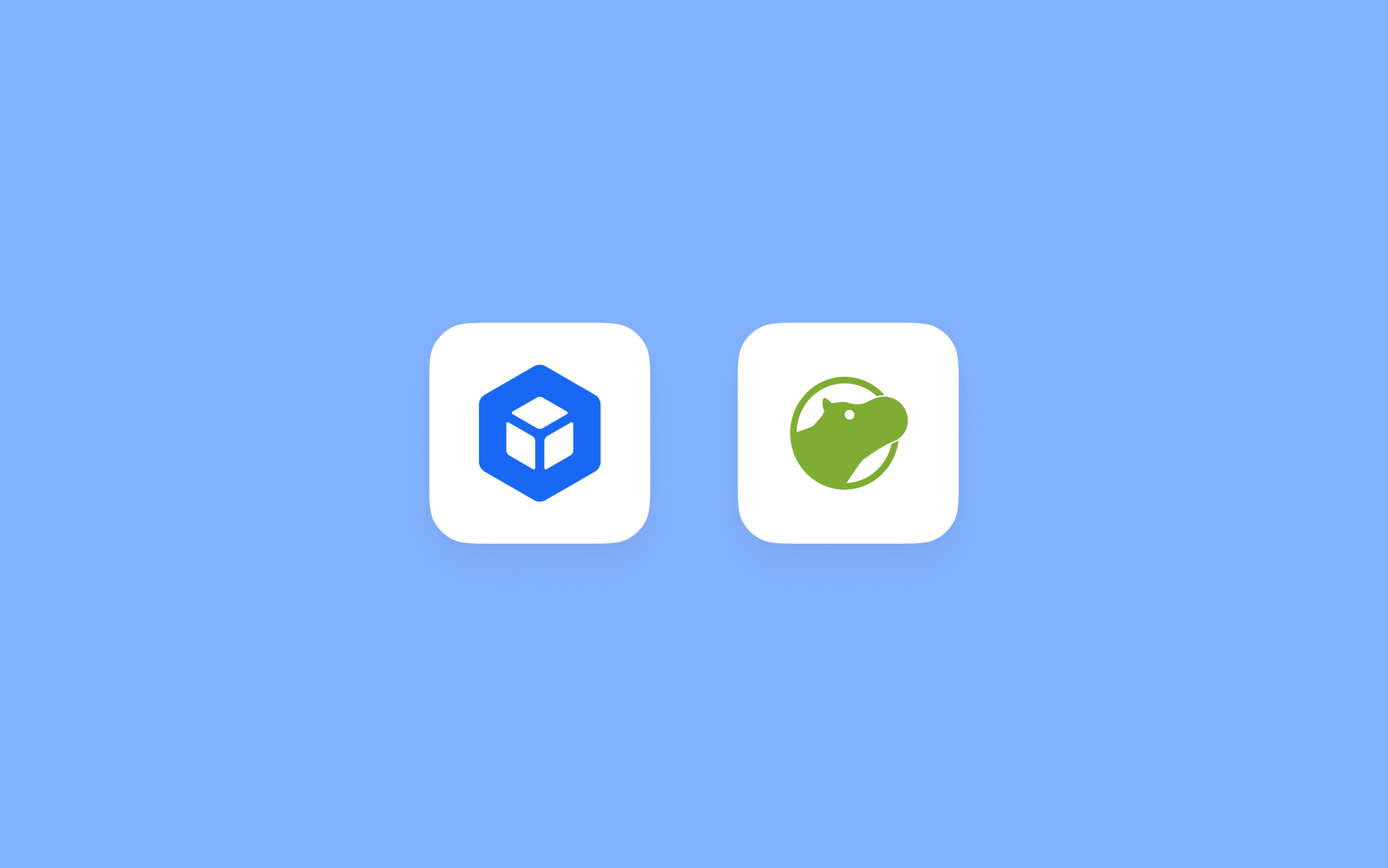 There's a wide range of options for shipment tracking software across the globe and because of this, you might find it hard to choose the right one for your business.
While shipping partners are the first resource you may require, a solution to manage these partners and the orders distributed among them is what will ensure you get a market edge. This is where eCommerce shipment tracking software enters the picture, and Shippo is software you might have come across already.
Keeping track of everything might consume a bulk of your time. To save you time and energy, we've gathered the information you need and compiled a list of the top Shippo alternatives. Dive in to find out the right shipment tracker software for your eCommerce journey!
AfterShip is the best alternative to Shippo

AfterShip enables real-time order tracking, hassle-free returns, and much more. By using this software, you can secure your shipments at discounted prices, preventing you from incurring excessive losses.
You can integrate eCommerce systems and marketplaces, including Shopify, BigCommerce, Magento, Amazon, and eBay. It also provides users a dashboard to check the status of shipments across multiple carriers, sends out emails and notifications automatically, and helps companies keep an eye on their orders as they traverse long distances to reach customers.
AfterShip provides effortless logistics management to ensure a seamless post-purchase experience. Contact us to start a free trial.
Now, the only way to determine which platform is ideal for you is to carefully examine your company objectives.
We understand what AfterShip is and what it provides. So let's get down to business and find out what makes AfterShip the best alternative.
Specifically, AfterShip outperforms other competitors in these areas:
Multi-carrier integration
Ability to have branded tracking
Option to add personalized product recommendations
Support for Instagram feeds
GDPR compliance
Automated notifications for undelivered orders
Returns management
Useful marketing analytics
An SMB-friendly plan
If you want an all-in-one tracking software with the most carriers to track your shipments, you must stick with AfterShip. But, before making a snap decision, take your time to carefully consider and compare the variety of alternatives we gathered with various costs, features, and ratings. If you want to go straight to the reviews, use the guide below.  
Clickpost
ShipStation
ParcelPerform
EasyShip
Narvar
MyCarrierTMS
Clickpost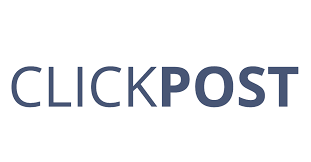 Cost: Pricing is not publicly available
Top Features:
Single-view order management
Real-time order tracking
Branded tracking page for customers
Identification of SLA breaches
Automated NDR management
Optimized returns management
Manage and track cancellations
Capterra Rating: 4.3 (14 reviews)
Each of the services offered by ClickPost is specially designed to meet frequent logistical issues.
Clickpost offers one of the industry's best and most customized integrated tracking and alert systems. Its exception resolution methods are likewise comprehensive and automated. These methods minimize WISMO calls while improving customer experience dramatically.
ClickPost is an excellent Shippo alternative for businesses looking for a more effective approach to communicating with their clients via configurable notifications and alerts.
ShipStation

Cost: Starting at $9/month
Top Features:
Alerts/notifications
Reporting/analytics
Third-party integrations
API
Workflow management
Data import/export
Real-time data
Inventory management
Capterra Rating: 4.7 (798 reviews)
ShipStation is a multi-channel eCommerce shipping platform designed specifically for online businesses. It is connected to over 150 carriers, and marketplaces. Due to its affordability, you may also automate activities and print labels in batches with ease.
It is a great alternative to Shippo since it offers a multi-carrier shipping platform that can be integrated with various carriers and sales channels.
ParcelPerform

Cost: Pricing is not publically available
Top Features:
Alerts/notifications
Delivery estimate
Status tracking
Website integration
Capterra Rating: No current reviews
ParcelPerform integrates with over 800+ carriers and allows eCommerce businesses to maintain independent Service Level Agreements (SLAs) with third-party logistics providers. They also give a logistics data toolkit that may be utilized to get insights into your shipping process' inefficiencies.
Although pricing is not available, there will be a free trial that is available for you, along with a wealth of help articles to get you started.
ParcelPerform is a great alternative for businesses that want to gain transparency on carrier performance and drive efficiency for customer service.
EasyShip

Cost: A limited free plan, and paid plans starting at $29 per month
Top Features:
3PL management
Barcoding/RFID
Order management
Shipping management
Shipping labels
Capterra Rating: 4.2 (122 reviews)
EasyShip provides software for shipping management with discounted shipping rates and helps with order management. It's focused on providing access to cost-optimized and discounted shipping rates. It also provides certain worldwide shipping tools like tax and tariff computation utilities.
EasyShip has many membership packages, including a free option that is restricted to 100 shipments per month and 1 team member (but without the ability to link to your carrier accounts). You can try the platform before going on to their subscription tiers, which start at $29 per month and provide a considerably wider set of features.
EasyShip is a great alternative for businesses that want a simple and easily navigable website for order management.
Narvar

Cost: Pricing is not publicly available
Top Features:
API
Access controls/permissions
Alerts/notifications
Contact database
Customer history
Customizable branding
Customizable templates
Data import/export
Capterra Rating: 4.4 (30 reviews)
Narvar is mostly post-purchase customer experience software that helps greatly with order tracking and notification. It allows you to simplify the process for both forward and return shipments.
The platform powers billions of interactions across every touchpoint—web, mobile, email, SMS, Facebook Messenger, Google Assistant, and more.
Narvar is a great Shippo alternative for businesses that want to enable greater customization options for returns.
MyCarrierTMS

Cost: Starting at $50/month
Top Features:
Shipment tracking
Shipping services integration
Transportation management
Bills of lading
Carrier management
Dispatch management
Capterra Rating: 4.7 (89 reviews)
MyCarrierTMS has automated processes that enable enterprises to instantly evaluate shipping pricing and travel times across numerous carriers, optimize the booking process with an adaptive learning flow that auto-populates common order information, and create an electronic bill of lading.
MyCarrierTMS is a great Shippo alternative for businesses that want to integrate the software with major eCommerce platforms.
The bottom line
If you're looking for a company to help you streamline your shipping processes and free up your time for other things, AfterShip is a great option. We believe that AfterShip is the best choice thanks to having the largest carrier network, and delivering a powerful punch in terms of functionality and service.
Generally, these platforms have similar features but each have something that makes them exceptional. Every business' demands are different, so if you're not sure whether AfterShip is the perfect fit for you, sign up for a free trial to test-drive the software for yourself. It's also worth exploring other alternatives to determine if one of these options is a better fit for your needs.
We hope that our in-depth discussion will help you in your eCommerce journey! AfterShip would be a great tool for your eCommerce store.