Manage your returns smoothly with an optimized RMA process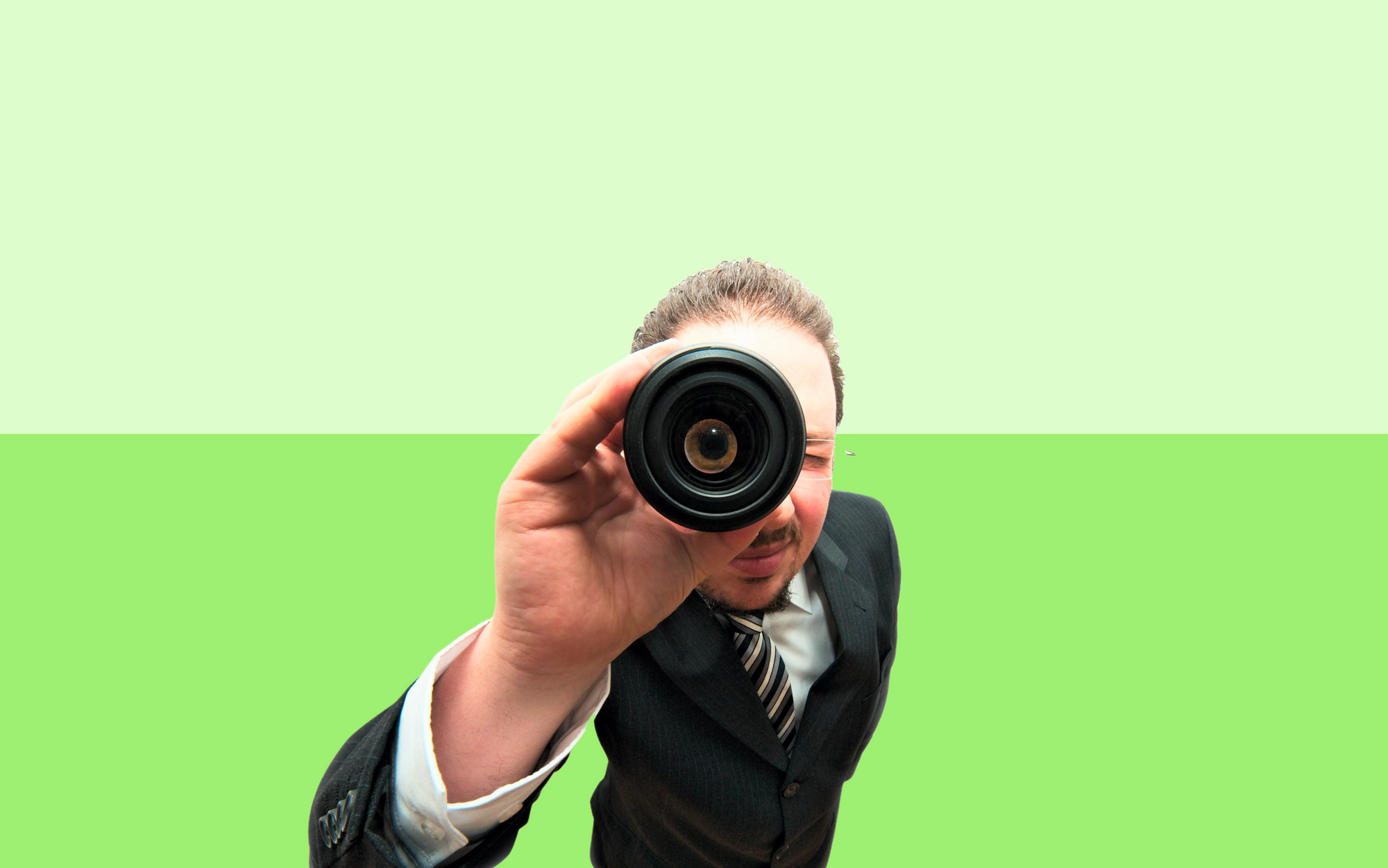 Having an optimized RMA benefits both the eCommerce businesses and their customers. It helps identify the areas of improvement, expedite the returns process and minimize inefficiencies which can cost a great deal of time and money.
What is a Return Merchandise Authorization (RMA)?
A return merchandise authorization (RMA) is a system that manages product returns. Using an RMA, a customer can ask for a refund/replacement in case they are not satisfied with the product.
In a nutshell, an RMA system offers peace of mind and improves the overall customer experience.
Now, the good news is that AfterShip Returns Center has optimized the RMA process to help the merchants track and manage returns efficiently.
How does it help?
With this update, each RMA will now show a timeline of all the events that have occurred for a given RMA. Additionally, each log entry will include what type of event happened, when the event happened, and who triggered the event.
Here's how the feature will add value to your eCommerce business:
Resolve tickets faster with a detailed activity log for every RMA
Track and manage all the return requests in one place
Automatically generate RMAs to expedite the returns process
How to access the returns activity log at AfterShip Returns Center?
You can track the timeline of the return/refund initiated below the return/refund summary
So, go ahead and empower your support representatives to resolve tickets faster with the detailed history of events for every RMA.
If you have any questions regarding this feature, feel free to reach out to our support team for quick assistance.