Optimize your product portfolio and returns process leveraging a returns reason library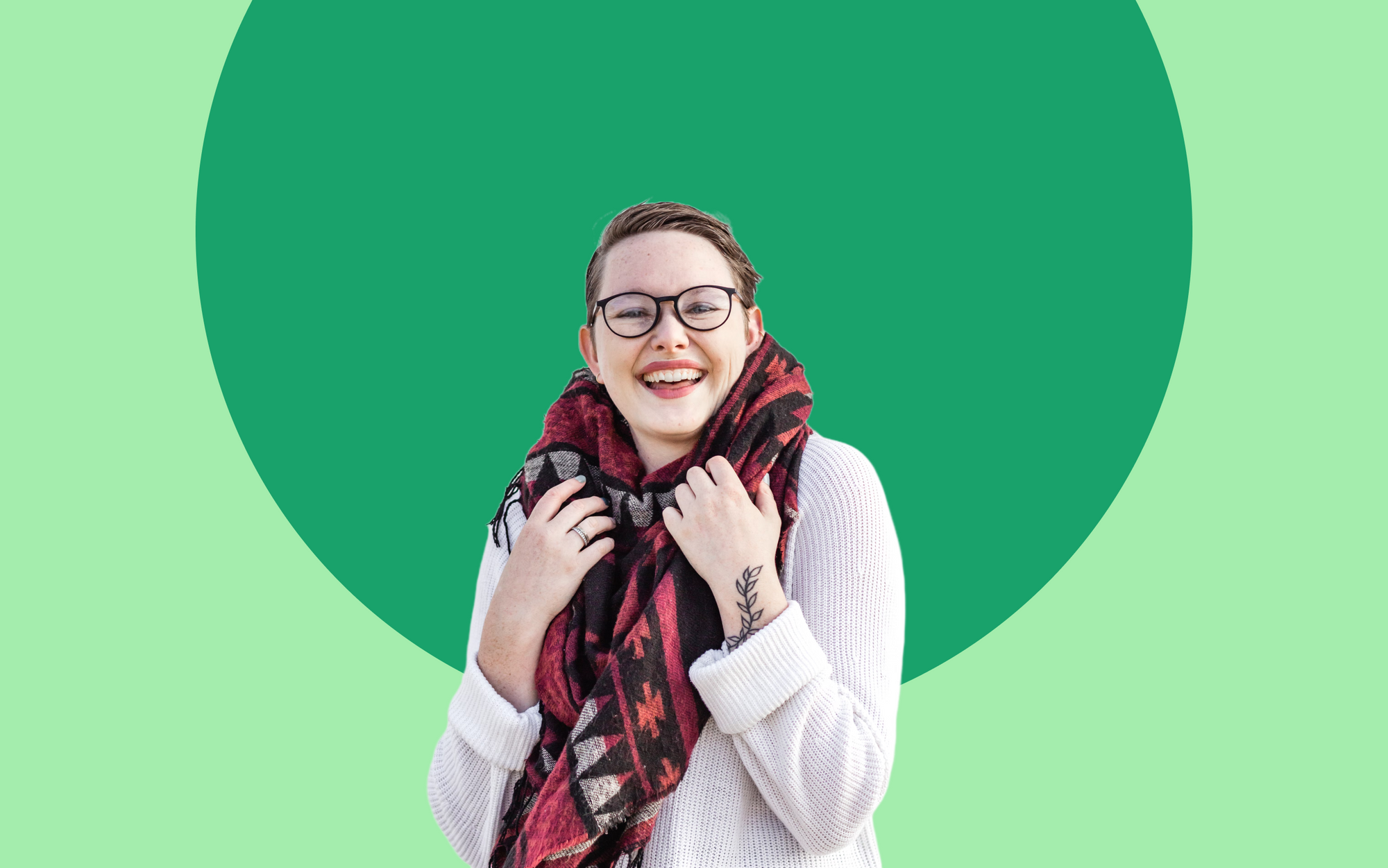 As the eCommerce space is becoming hyper-competitive now, successful eCommerce players are paying attention to the fine details to stand out from the crowd. And product returns is one such area that even a slight negligence in it can eat up your profit margins.
AfterShip Returns Center added a new feature in its kitty to help merchants identify the root cause behind each return request and optimize their product portfolio and/or return processes significantly.
In this article, we'll discuss this feature and see how it can bring a positive impact in your business.
Why is setting up return reasons important?
A great source of feedback from your existing customers
Helps in identifying specific return reasons for your products and their variants
Enhances customers experience with better returns management
Facilitates better understanding of the financial impact of returns on your business
Shapes customer experience and product for the better with meaningful data
How to set up the "Reason library" in the AfterShip Returns Center?
You'll get a bunch of common returns reasons by default which can easily be edited as per your needs
You can also also set "Sub-reasons" inside a reason
In addition to this, you add new returns reasons with the "+ Add reason" option located just below the given set of reasons
You can also add/customize the returns reasons into different groups
To know more about this feature, check out our detailed help guide here.
If you still have any confusion, feel free to reach out to our support team 24/7 for quick assistance.