Reduce return rate and cost with advanced automation rules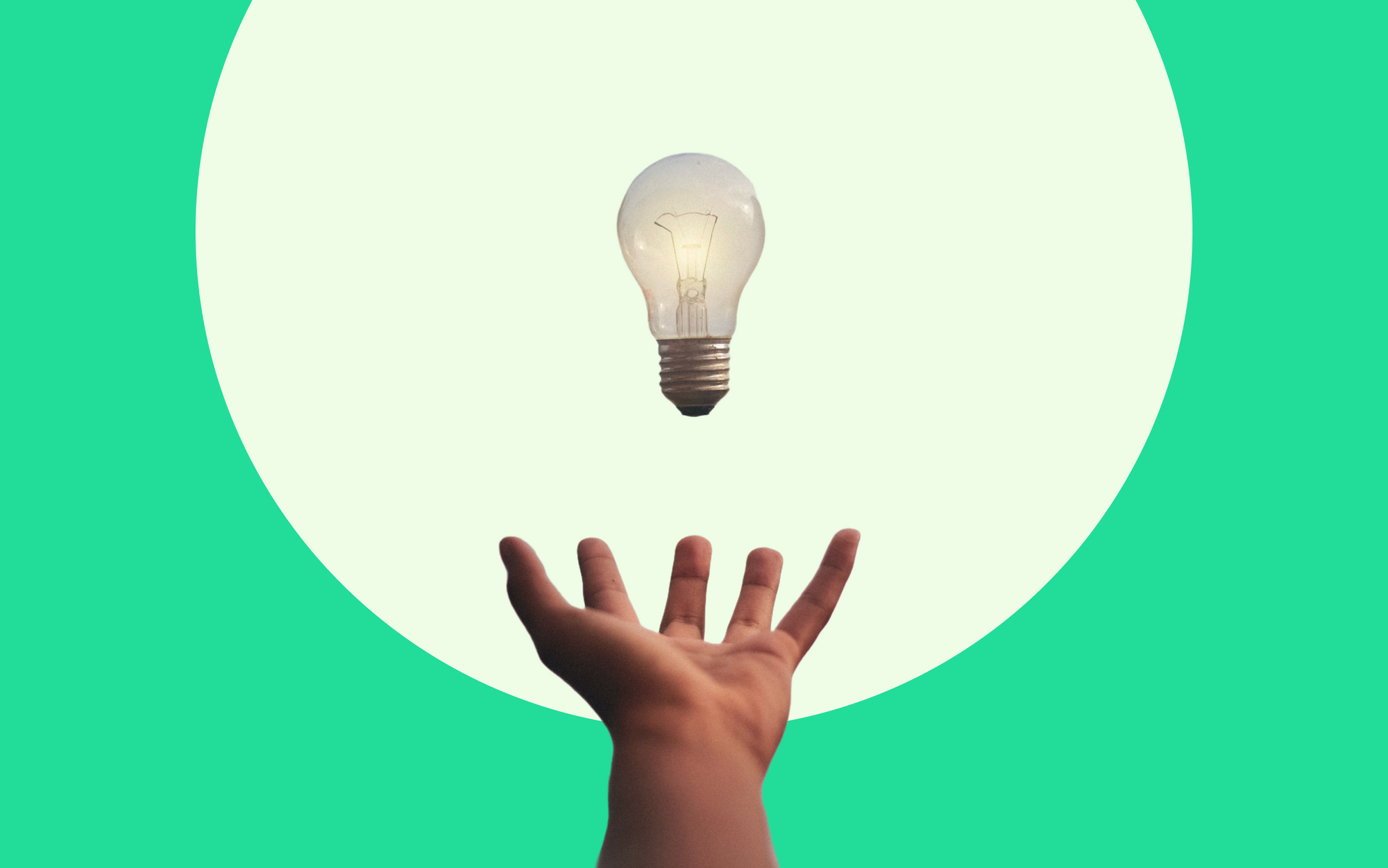 An optimized, user-friendly return policy can help your eCommerce business stand out from the crowd.
Whether you are looking at business expansion or maintaining a sustainable business in the long run, automated return rules can give you a competitive advantage, saving time, effort, and money significantly.
AfterShip Returns Center allows you to set up automation rules or conditions for your customers to make their return requests without any hassles.
How are they beneficial for your business?
Help avoid unnecessary returns
Minimize losses caused due to product returns
Save time and effort with advanced automation rules
Give merchants complete control over their returns in just a few easy steps
A wide range of return window options to choose from — order date, fulfillment date, and delivery date
Let's take a quick look at the steps required to set up your returns window using the AfterShip Returns Center.
How to set up the returns window in two easy steps?
Log in to your AfterShip Returns Center admin
Navigate to the "Settings" section > Eligibility rules
From the "Returns window" section, you can set the returns window by "Order date," "Fulfillment date," and "Delivery date"
Enter the days after which you want the returns window to be closed automatically
In addition to this, you can also set a few other eligibility rules, such as — whether or not to allow multiple returns per order, accept/decline discounted items for returns, and specify product categories that cannot be returned
Hit the "Save" button to save your eligibility rules
To know more information about the feature, feel free to refer to the help guide.
For any other help, reach out to our support team, available 24/7.