Optimize inventory management with AfterShip Returns Center's Restock feature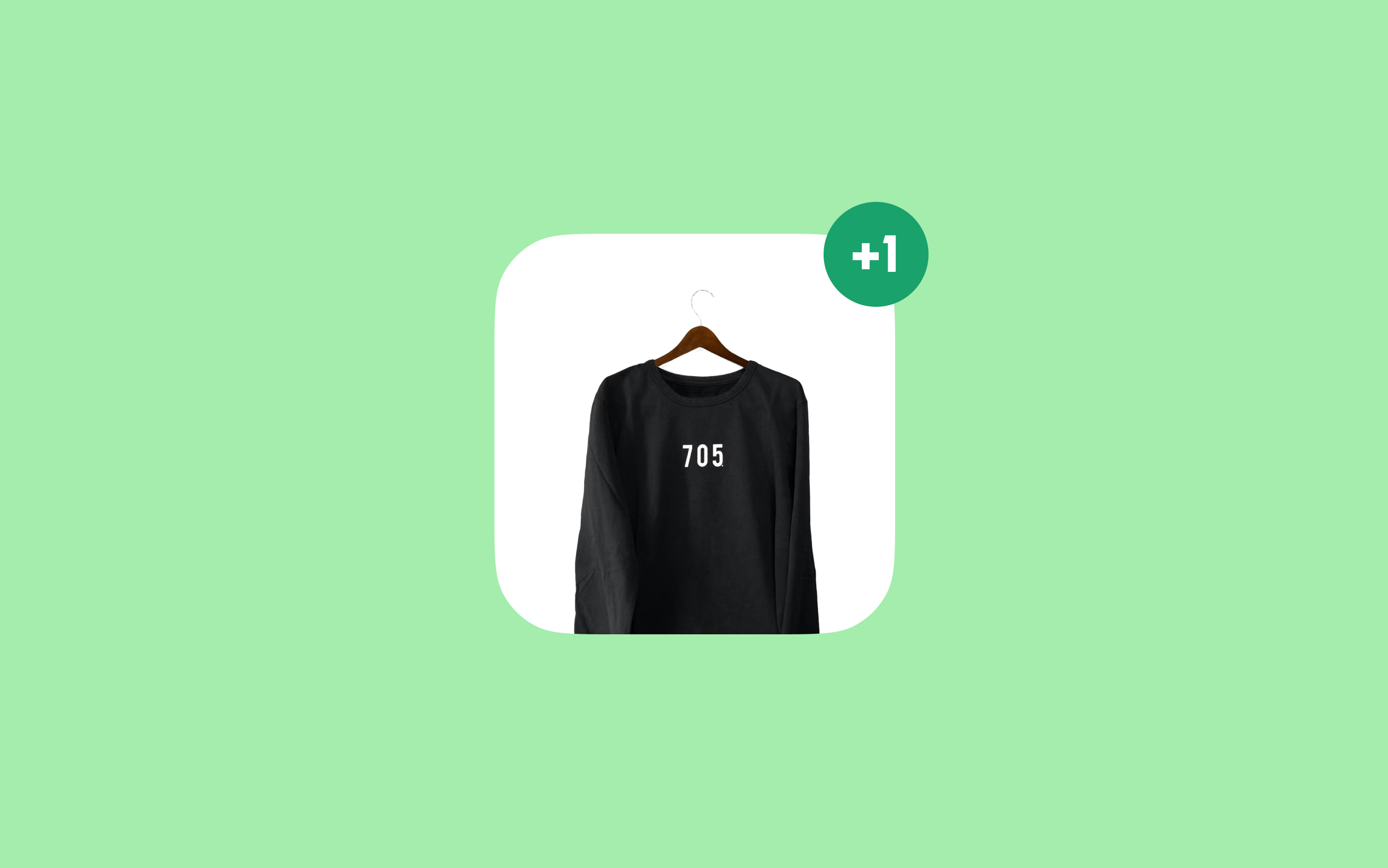 Are you struggling to maintain your inventory levels or suffering with business losses due to the inefficient returns process?
It is crucial for eCommerce businesses to restock their returned items as soon as possible to avoid losses and maintain optimal inventory at all times.
It's time to recover losses from your returned items with quick restocking of products on Shopify and making them available for sale as soon as you receive the returned products. That's exactly what AfterShip Returns Center's "Restock" feature helps you with.
Manage inventory better with the "Restock" feature
Here's how the AfterShip Returns Center's "Restock" feature can help you streamline your inventory management:
Restock the returned items effortlessly to prevent product shortages
Save time and avoid manual errors with the 'Auto-restock' setting
Easily identify which items you've restocked by checking the timeline of each return request
Auto-update the return status of orders based on certain rules
How to restock returned items?
You'll get a popup having a list of items that can be restocked
Select the items/products you want to restock and click "Submit"
Note: You also have an option to auto-restock your returned products to expedite the entire restocking process and avoid manual errors.
Congratulations! You are all set to smoothen your inventory management with AfterShip Returns Center's restock feature.
For more information on setting up and using the feature, feel free to refer to our detailed help guide.
For any other help, reach out to our support team, available 24/7.