Smooth Customer Notification Management With the Enhanced Notification Center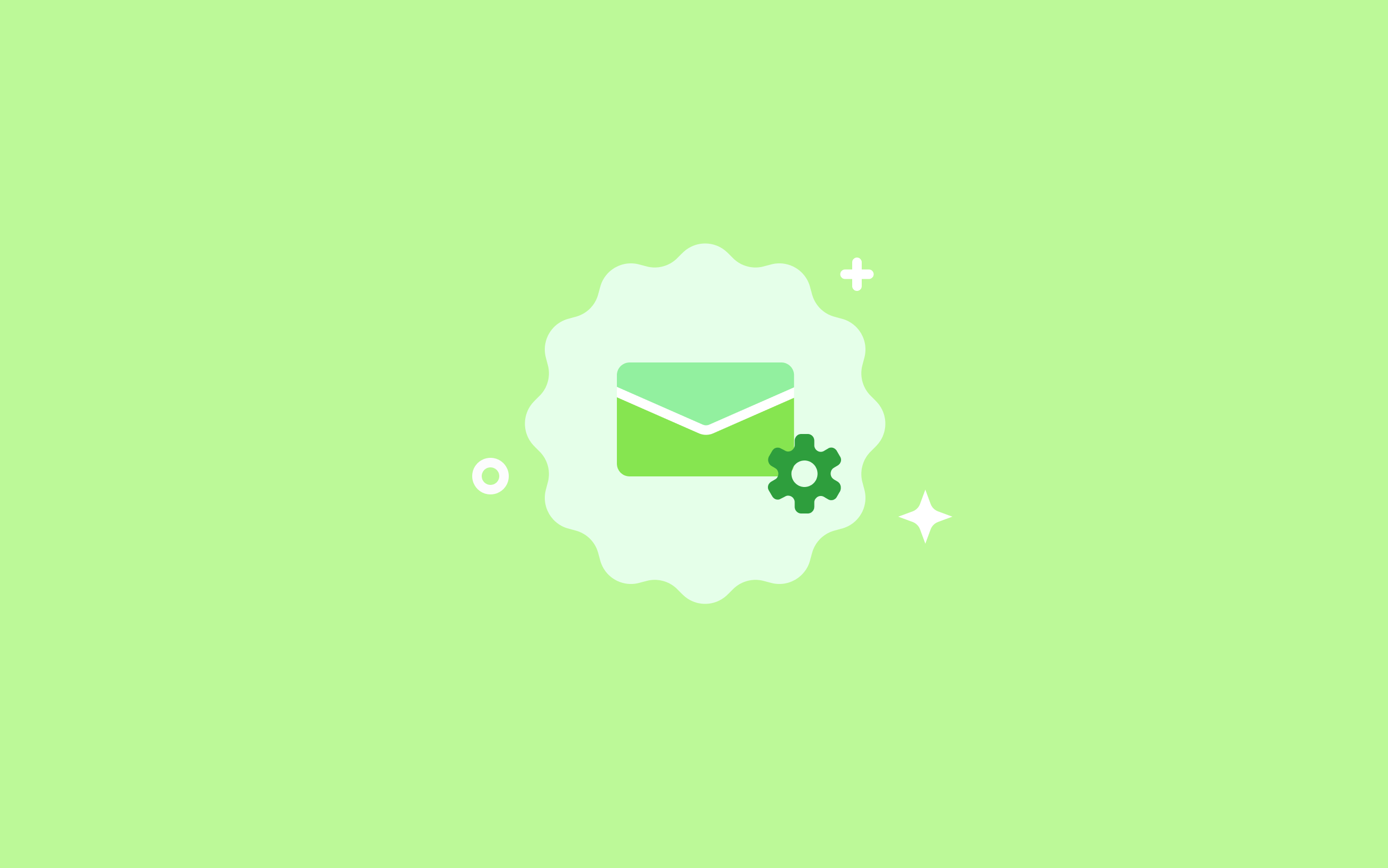 Today's customers don't just want to order from your store and wait for it to get delivered. They expect you to engage with them throughout their buyer journey via seamless shipping notifications at every step of the way. Notification emails focus on customer retention and increase the lifetime value of your customers.
Having said that, AfterShip Returns Center has upgraded its existing notification center to help you seamlessly manage the customer notification emails.
In addition to that, we now also allow you to send notifications in multiple languages to connect with more of your customers. The multilingual feature is currently supported only in Pro and above plans.
Benefits of AfterShip Returns Center's new notification center
Drive customer loyalty and reduce inquiries with proactive email notifications
Use a customized email address for a branded post-purchase experience
Set up auto-approve for all notifications to better manage emails
Remove language barriers with multi-language notifications
Enhance your customers' returns experience
The process to set up automated notifications
Log in to your AfterShip Returns Center account
Go to the "Notifications" section
Set up your "Send from" section (Sender name and email address)
We have a handful of pre-built notification templates based on different scenarios, which you can enable based on your specific needs
Customize the "Subject," "Title," and "Body" of your email
Use the "Send test email" feature to ensure there are no issues in the email and is good to go
For sending your notification email in other languages, you can change it from the language drop-down menu located on the right
Hit the "Save" button once done
Note: If the language you've selected for email notifications matches the order language, the email will be sent in the same language. Otherwise, the notifications will be sent according to your default language.
Check out our help guide for more information on how to set up and use the automated notification. In case you are facing any other issues, feel free to contact our support team via 24/7 live chat.
Managing your return notifications is pretty straightforward and easy to use with the AfterShip Returns Center.