How to Embed the Returns Page Into Your BFCM Style Store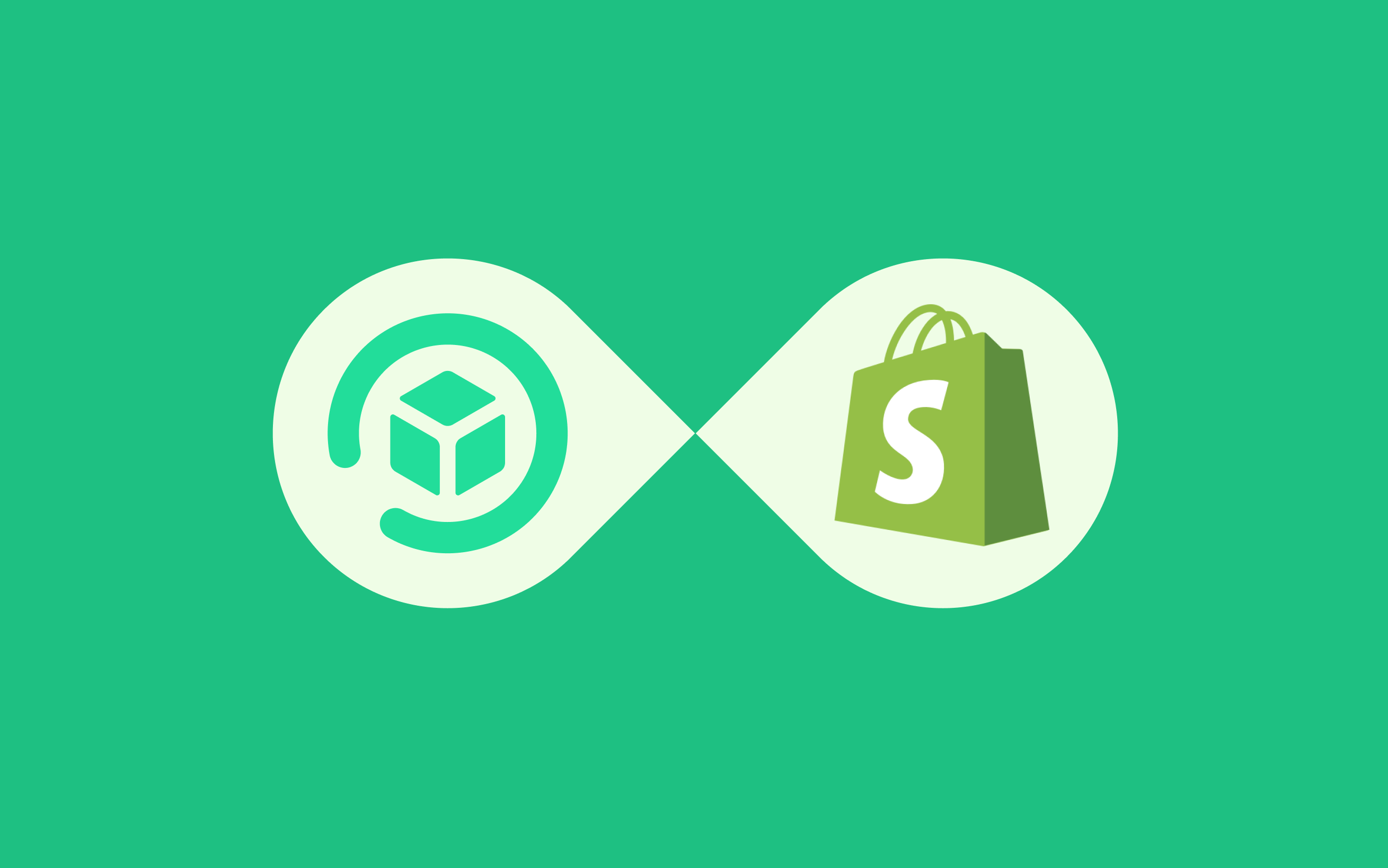 Generally, retail brands spend most of their budget on attracting new customers and leave a much smaller percentage dedicated to the post-purchase experience. It's more cost-effective to retain a customer than to convert a new one.
But how can you retain customers?
Well, a straightforward way is by making your customers' return experience as stress-free as possible.
AfterShip Returns Center now gives you an opportunity to embed your returns page into your Shopify store to give your customers an engaging return experience. With this, you can make your returns page a visual treat for your customers.
Let's discuss how the feature can be beneficial for your business.
Benefits of embedded returns page
Embed the returns page into your store's header and footer
Add credibility to your Shopify store
Give your customers a branded and seamless returns experience
Gain customer confidence with a beautiful and mobile-responsive returns page
Increase brand loyalty with a custom-branded self-service solution
Drive additional sales and increase repeat customers with the best post-purchase experience
How to embed the returns page into your store
Log in to your AfterShip Returns Center admin dashboard
Go to "Returns Page" and scroll down to the "Embedded returns page" section
Copy your returns page link
Visit your Shopify store's admin > Online store > Navigation
Choose the menu where you want to add your returns page
Name your menu item and paste the copied returns page link
Click the "Save menu" button to save your changes
Go to your store and reload it to check your newly added returns page
Note: This feature is available only on Premium and above plans.
For more information on setting up your returns page on your Shopify store, feel free to refer to our help guide.
If you need any other assistance regarding this feature, please don't hesitate to get in touch with our support team, which is available 24x7 to resolve your issues.
Get your AfterShip Returns Center account today and enjoy a 7-day free trial comprising all the premium features.