Create and Manage Flexible Return Routing Rules for Different Zones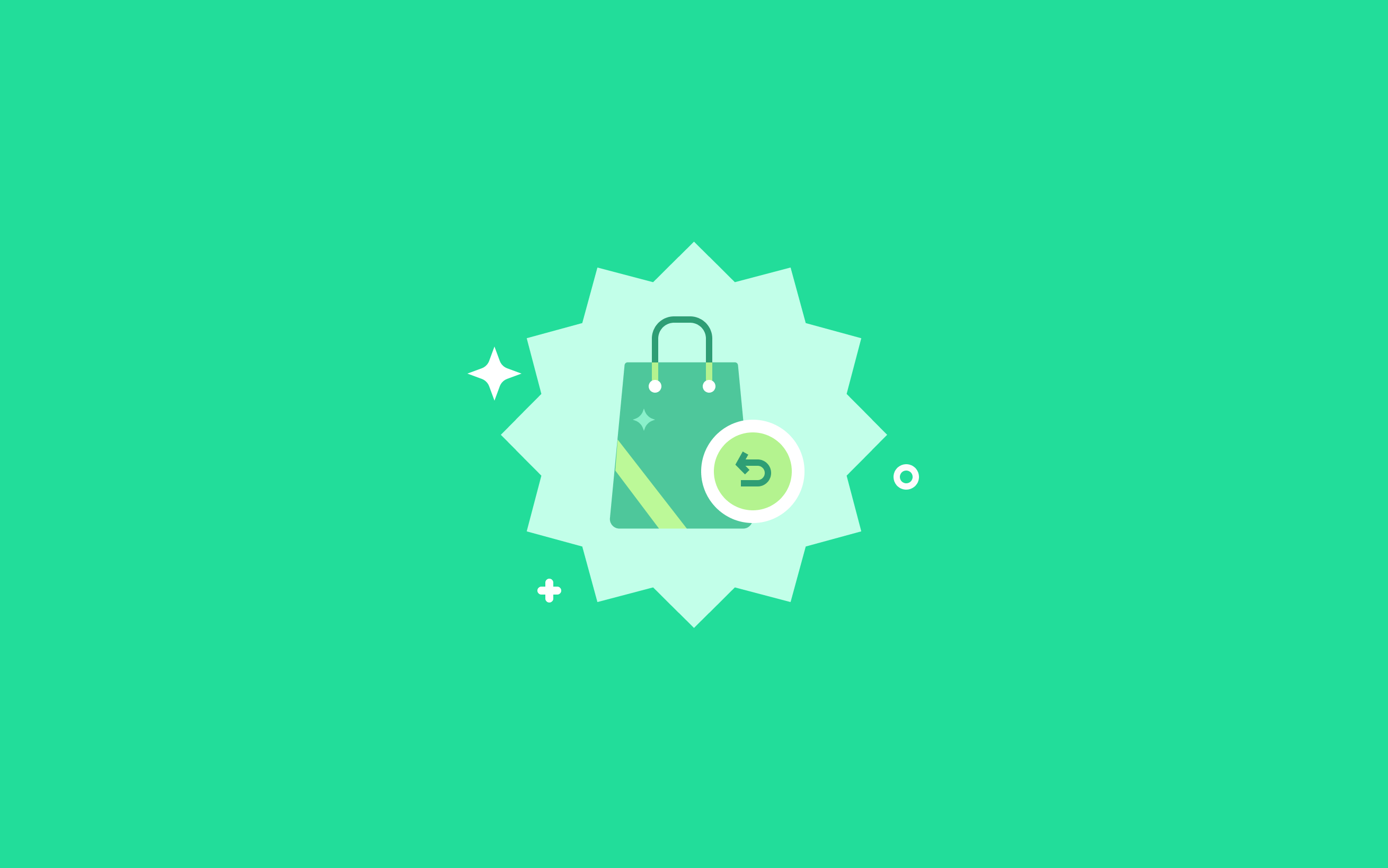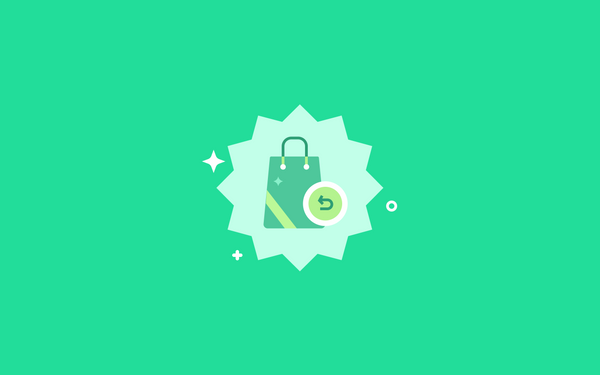 Allowing customers to return products through various routes helps drive customer satisfaction. However, the cost of eCommerce returns is a massive burden on online businesses. It is crucial to have smart routing rules in place to ensure items are returned quickly at a minimal cost.
AfterShip Returns Center has launched new return routing rules to help you easily configure and manage return methods that meet your business needs.
Why is it relevant for your online store
Set up smart routing rules to ensure items are sent back to the right place
Minimize the cost of returns with the most appropriate shipping methods
Change rules anytime in case of expanding to a new country or adding new carriers
Keep your routing rules organized in one place and maintain returns easily
Improve customer experience with a simple and smooth returns process
Let's take a look at the step-by-step instructions to create return zones and routing rules with AfterShip Returns Center.
Steps to set up return routing rules
Log in to your AfterShip Returns Center account
Go to "Settings" > "Return routing rules"
Select the return zone for which you want to add a routing rule. If you haven't added a return zone, click "Add return zone"
Name your return zone (for your reference only) and add countries/regions under this zone
Click "Add"
After adding return zones, you can add routing rules for each return zone > Click "Add routing rule"
Give your rule a name and define when a return request will use this routing rule
Enable the return shipping methods you want to provide to your customers for returning items
Click "Save" to finish the routing rule setup
Check out our help guide for more information on how to set up and use return routing rules for different zones. In case you are facing any issues, feel free to contact our customer support team via 24/7 live chat.
Managing your returns is pretty straightforward and easy to use with the AfterShip Returns Center.