Improve Work Efficiency With Order Creation Within AfterShip Returns Center for Same Item Replacements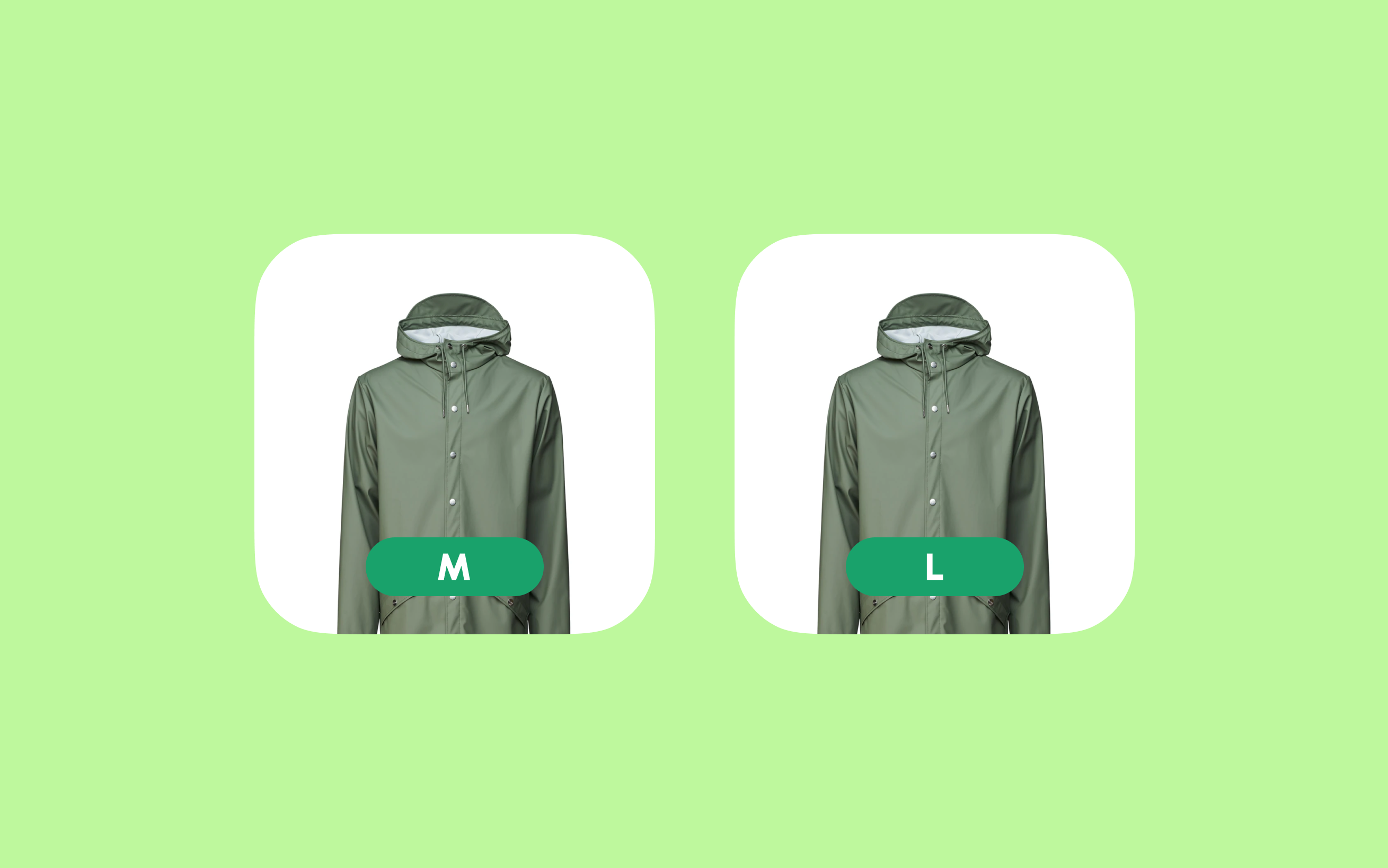 We are pleased to announce that AfterShip Returns Center has added one more feature in its kitty to smoothen the returns process and ensure a happy post-purchase experience for your customers.
With this feature, merchants do not need to switch to Shopify or BigCommerce to create a new order manually. They can do it within the Returns Center dashboard in a matter of seconds. It helps them improve work efficiency significantly.
Advantages of creating return orders within AfterShip Returns Center
Here's how this feature can help you manage returns more efficiently:
Improves work efficiency
Saves time and helps you enjoy flexible return resolutions
Lets customers easily exchange their purchased products with other variants of the same products
Builds brand loyalty with quick return resolutions
Note: Please note that this feature works for all the future RMAs created from now onwards and will support Shopify and BigCommerce platforms.
How to create return orders for "Replace with the same item" requests?
Log in to your AfterShip Returns Center admin account
Enable the "Replace with the same item" option available under the "Returns settings" tab
Click "Settings" and enable the "Allow customers to select the product variant"
Note: This option is available only in Growth and above plans.
Once a return request is approved, you get an option to "Create Shopify/BigCommerce order"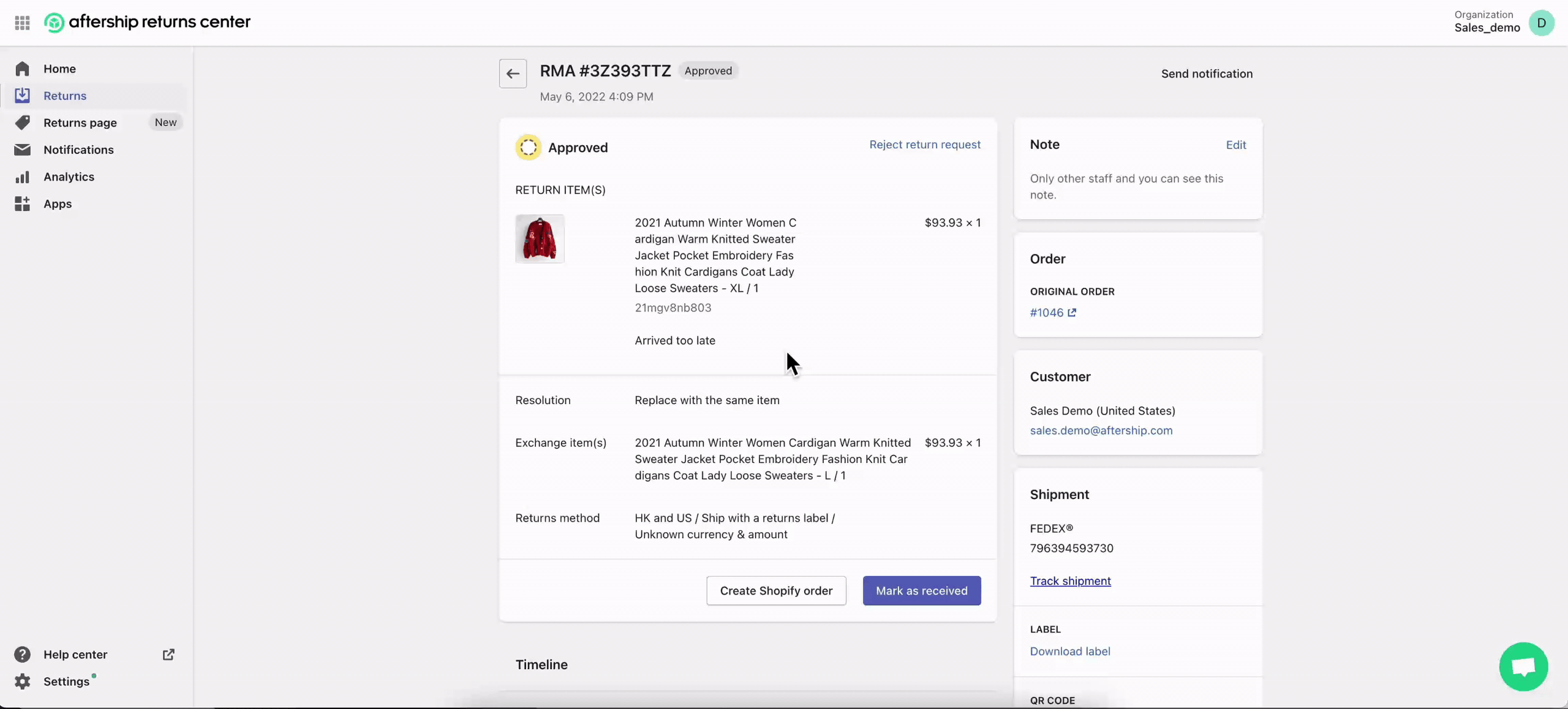 For more information on using the feature effectively, feel free to refer to our detailed help guide. Please connect with our support team 24/7 for quick assistance if you have any other issues.