Streamline Your Returns Process With "Allowlist" and "Blocklist" Features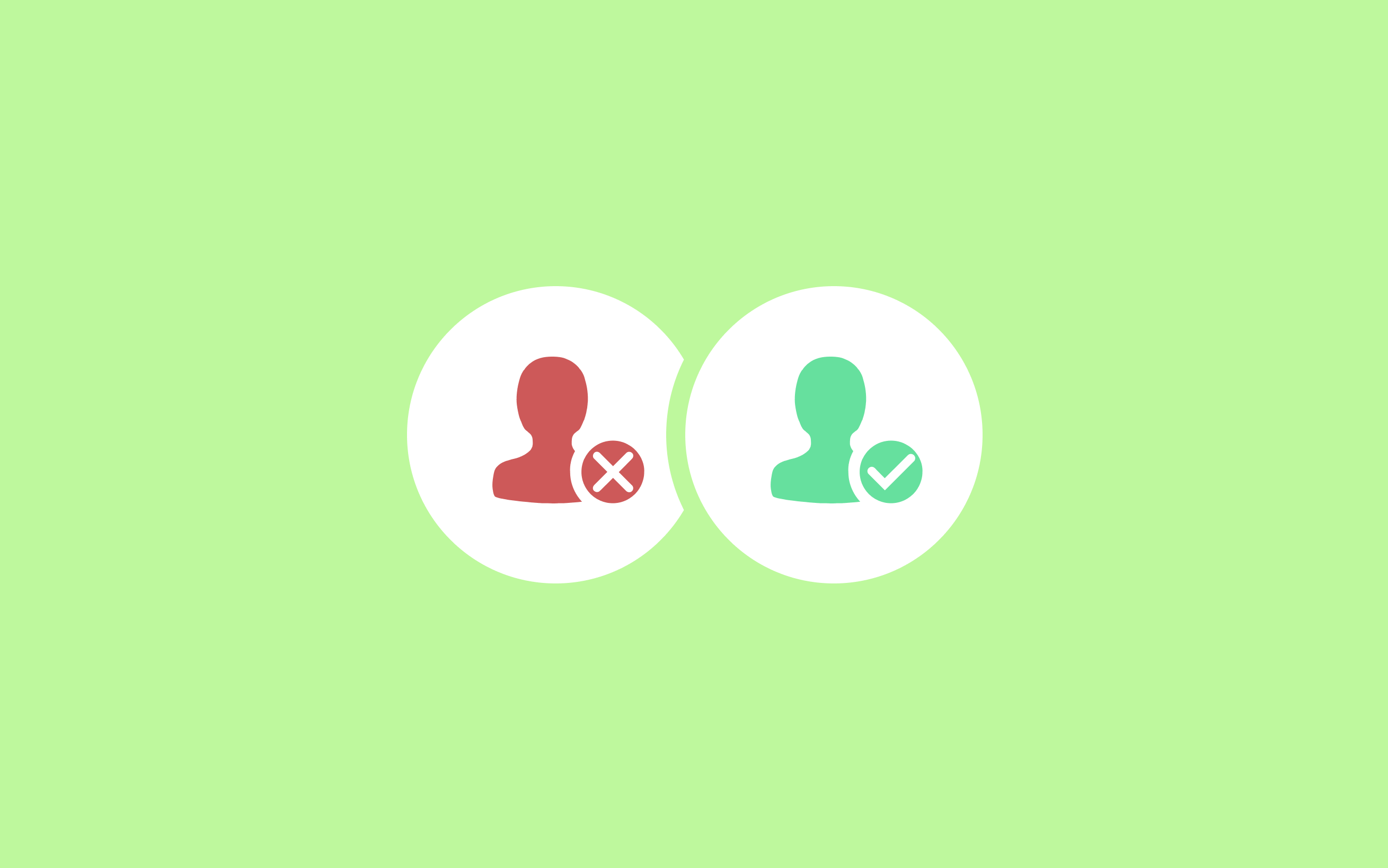 eCommerce returns are inevitable, but manageable.
Many businesses face the problem of 'serial returners' — customers who deliberately buy more items to keep and plan to return a few later, resulting in increased losses for the merchants.
AfterShip Returns Center has released the Allowlist and Blocklist features to help merchants mitigate this issue and cut returns costs significantly.
With Blocklist, you can create a list of items that are not eligible for returns or exchange based on specific criteria in order to minimize returns and reduce return losses.
With Allowlist, you can make an exception to specific orders to allow your customers to raise a return request easily.
Relevance of Blocklist and Allowlist features for your business
Facilitate hassle-free returns to keep your customers happy
Cut returns costs with advanced automation rules
Use Blocklist to prevent return requests on specific grounds (Discounted items, product types, product tags, etc.)
Use Allowlist to override all the ineligible rules in Blocklist based on email, order number, product type, and product tag
Add lists effortlessly with both manual and CSV import options
Now, let's take a look at the step-by-step process of enabling these features.
How to use Blocklist and Allowlist features?
Log in to your Returns Center Admin account
Go to Settings > Eligibility rules
Scroll down to "Blocklist" and "Allowlist"
Click "Manage"
Now, you can either add your lists manually via "Add listing" or use the "Import CSV" option to bulk import your list in no time
The process is the same for Allowlist.
Check out our help guide for more information on how to enable and use Allowlist and Blocklist features. In case you are facing any other issues, feel free to contact our support team via 24/7 live chat.